Unprecedented industry change
Our role is to inform our members on emerging trends and issues to help navigate the shifting business landscape.
About us
Largest trade association in the world supporting financial services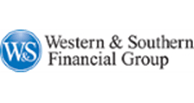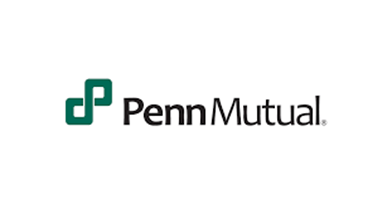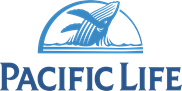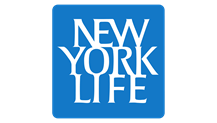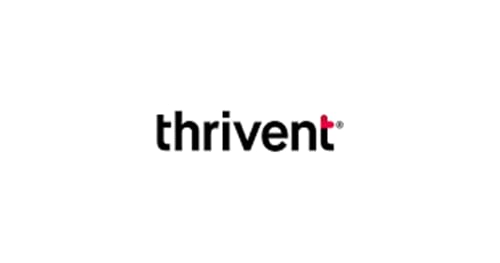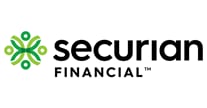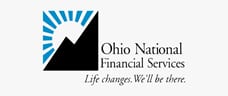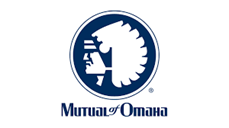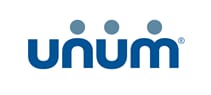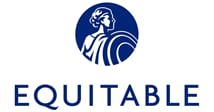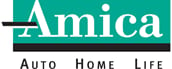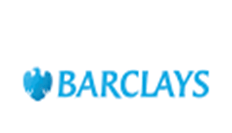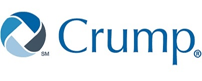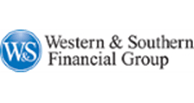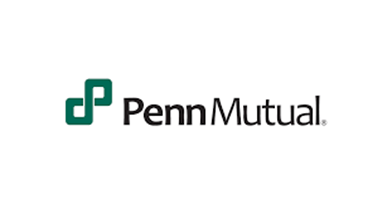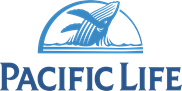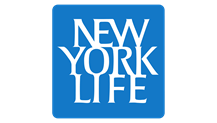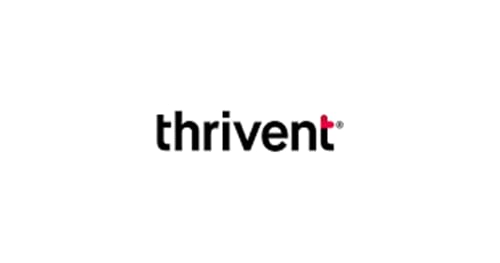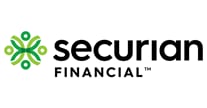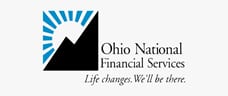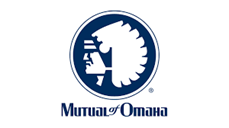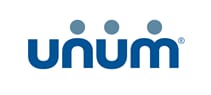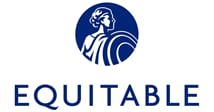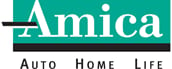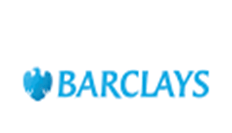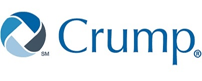 Membership with us provides access to perspectives from many diverse companies – Fraternal/Stock/Mutuals, small, mid, large, carrier/distributor, banks/broker-dealers.
Having a diverse membership also helps give us insight into the broad industry ecosystem to help us develop areas of focus and what will be most valuable for the industry.
Professional development is one of the top reasons why employees stay at their companies today.
Industry Knowledge Improves Talent Effectiveness
We offer a range of professional development opportunities to help our members effectively onboard employees, develop their workforce, and create transformative leaders.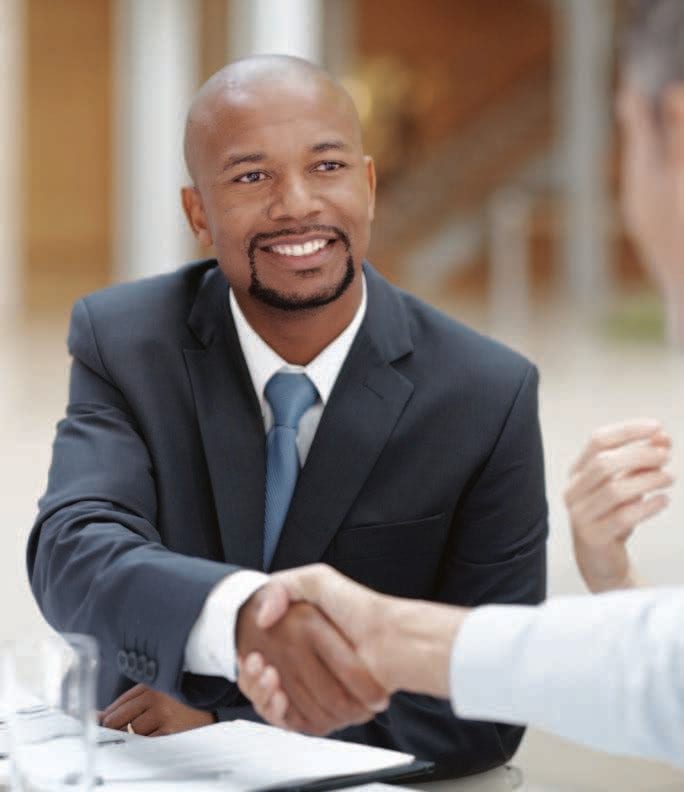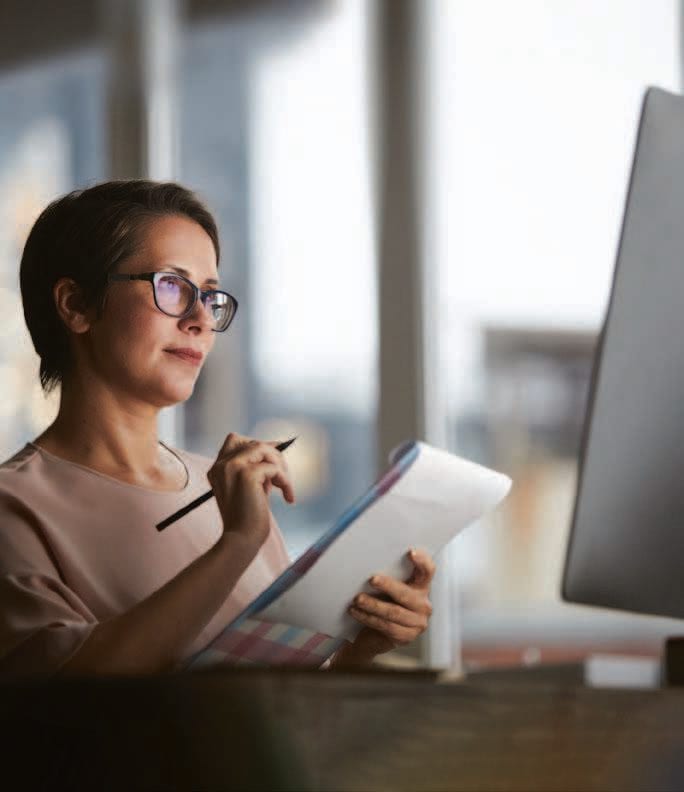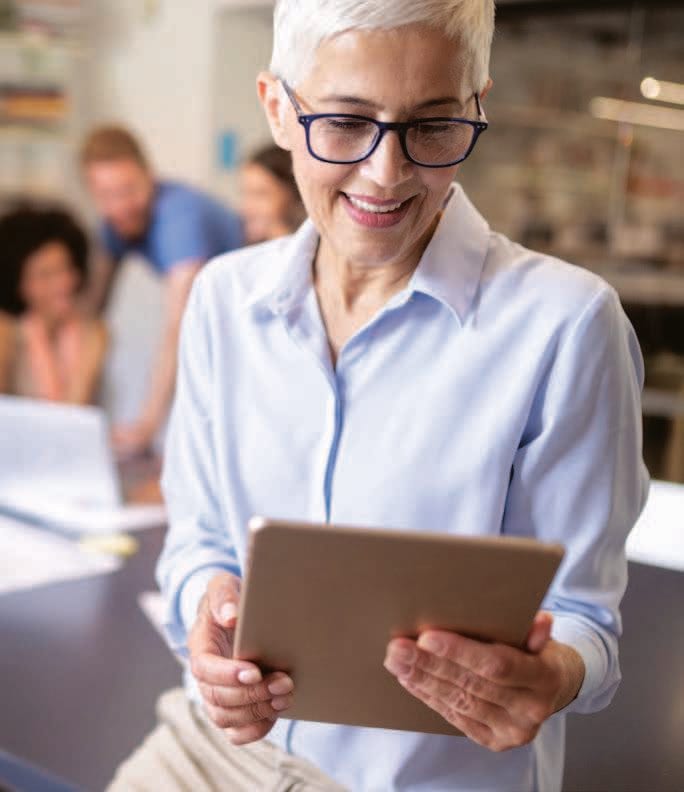 Strategic
Leadership
Experience
Hear Roz Tai, VP, Talent, Learning & Organizational Effectiveness at Thrivent describe her experience with the Accelerate Impact Suite.
Accelerate Impact Suite
Onboard new talent and increase speed to proficiency with this suite of programs:
• Certificate Programs
• Insurance Immersion
• Learning Live Series
This program is open by nomination only to individuals from eligible member companies who have the following qualifications:
Assistant Vice Presidents
Vice Presidents
Leaders in an equivalent strategic leadership role
who have consistently strong performance reviews and whose companies believe they will benefit from, and contribute to, an executive-level development program.
Strategic Leadership Experience
Create transformative leaders.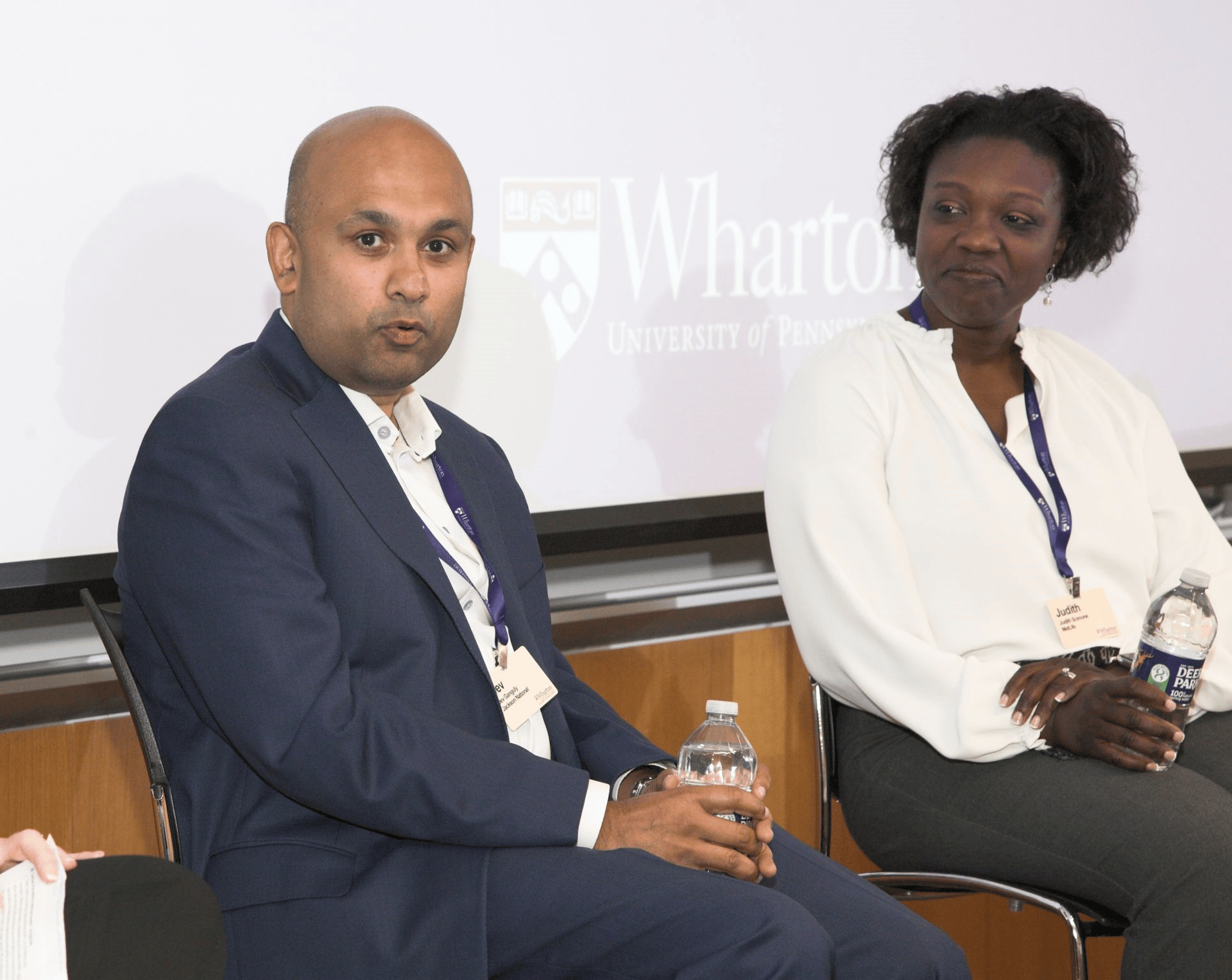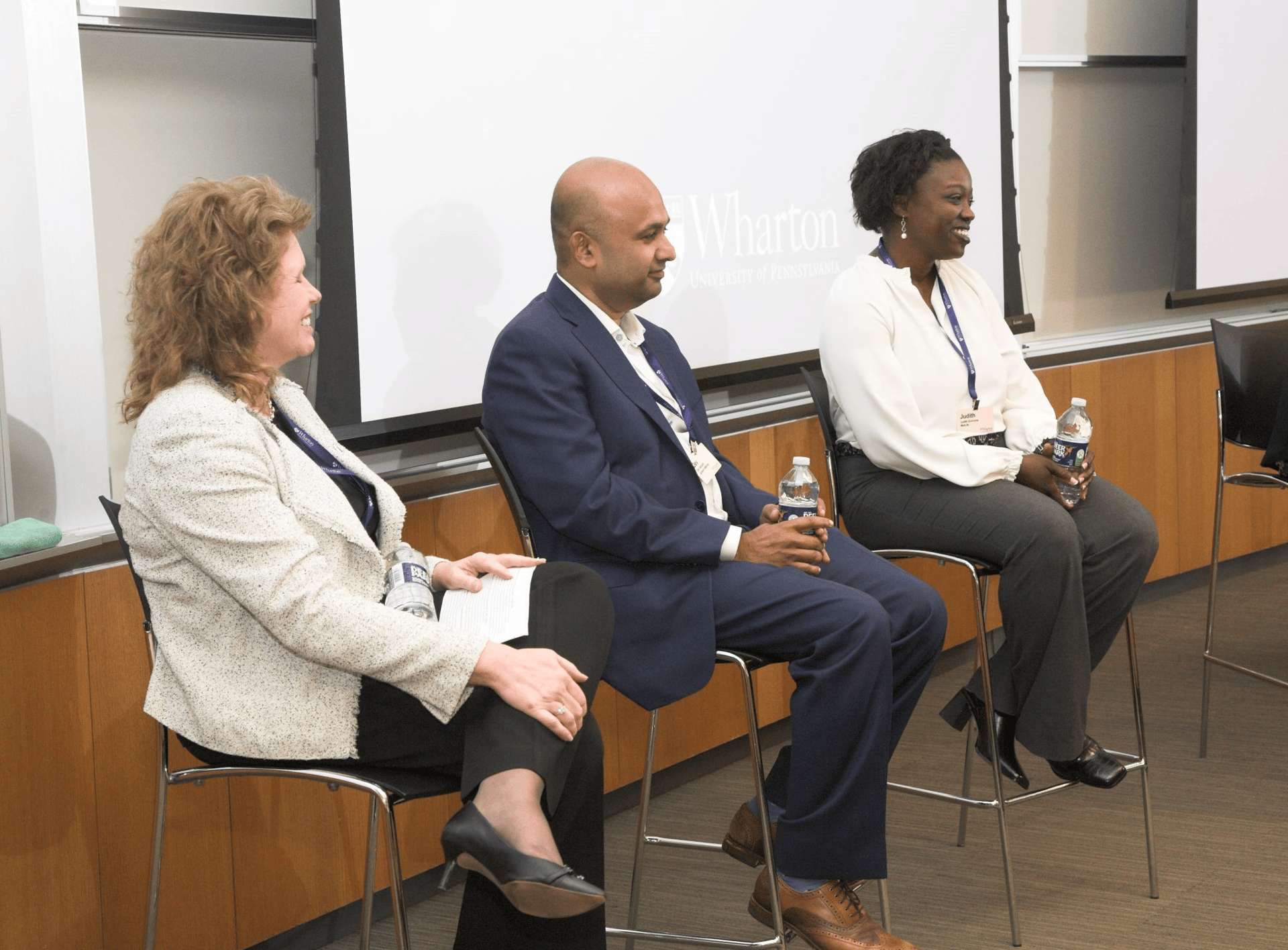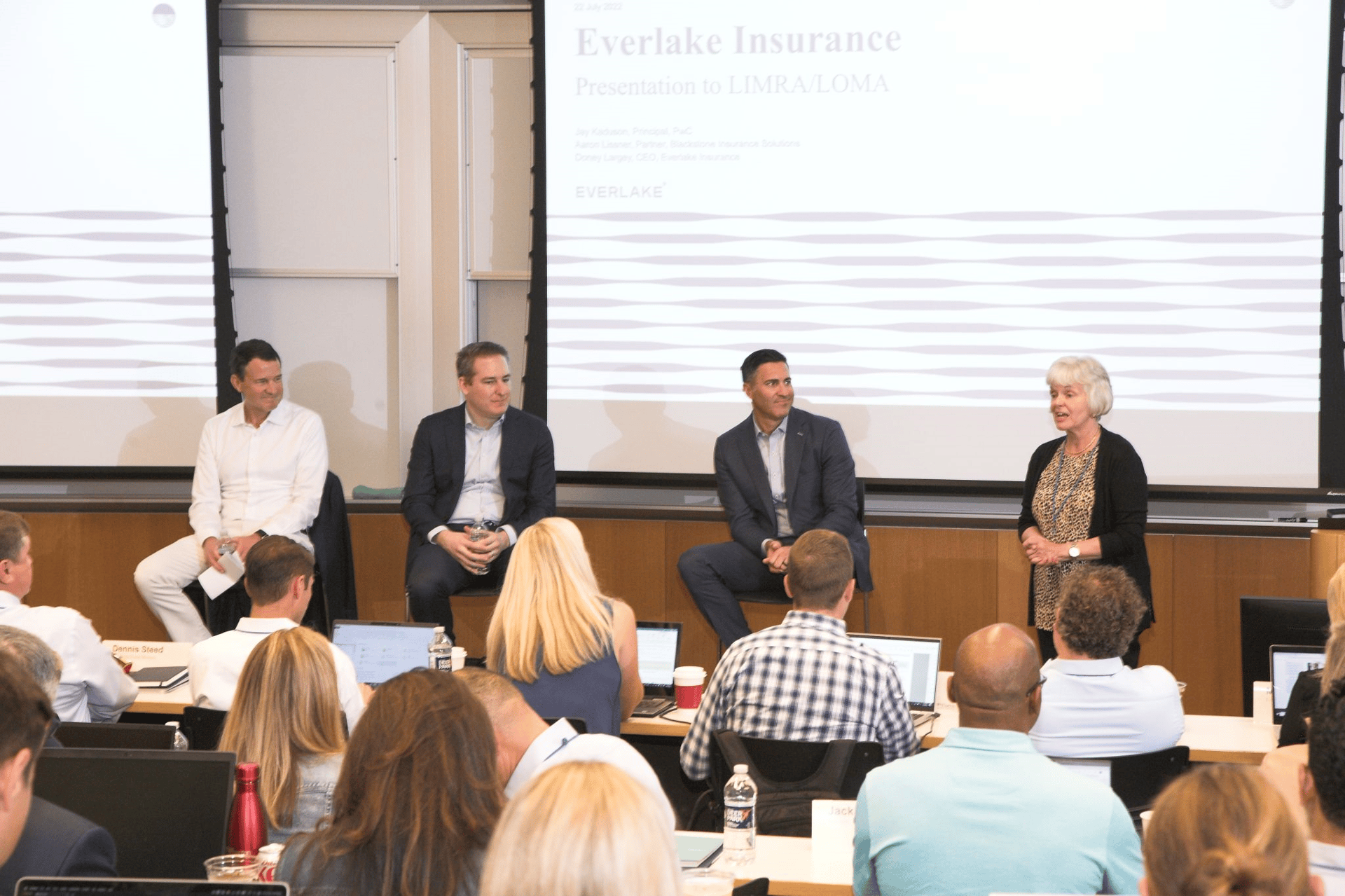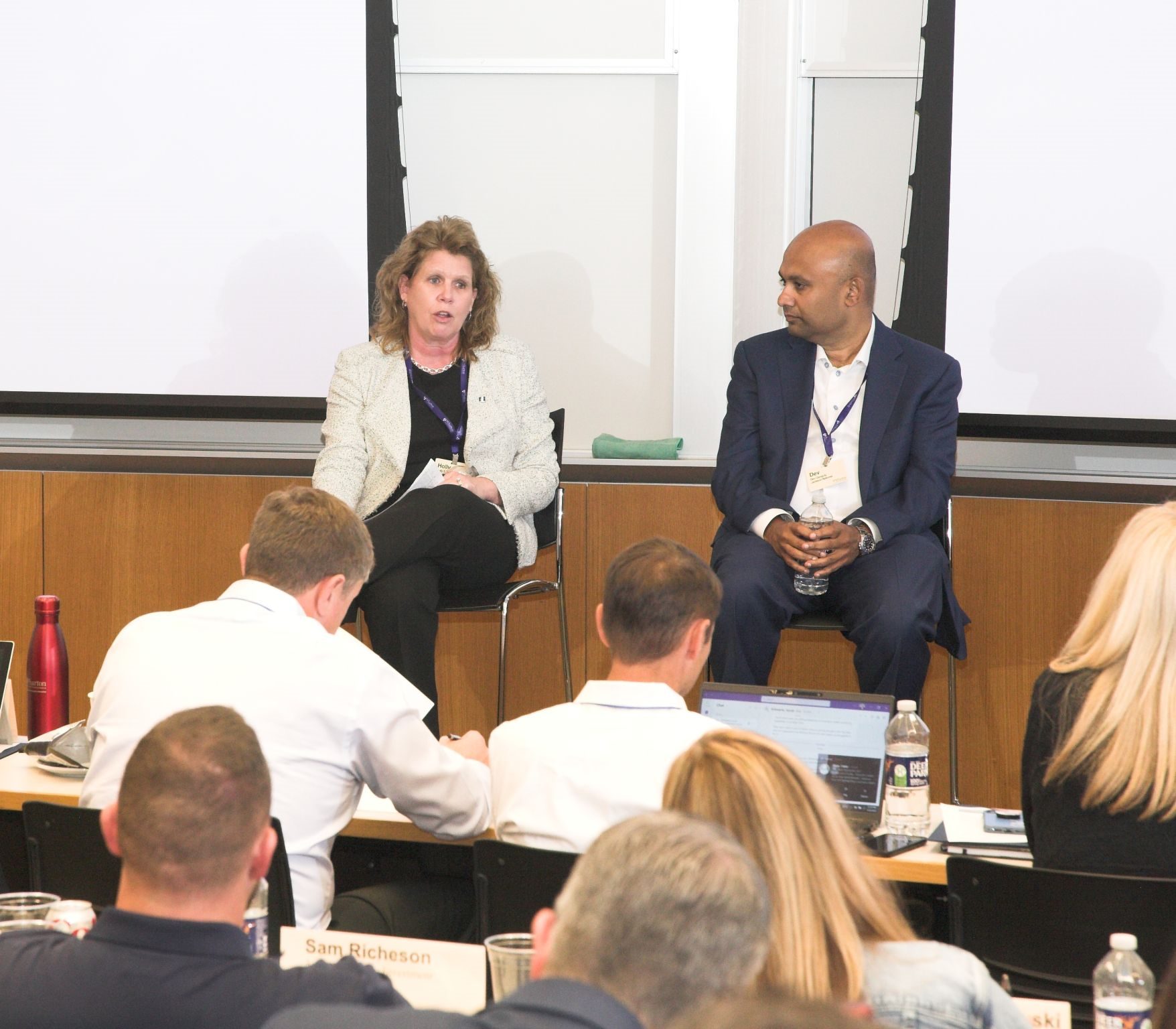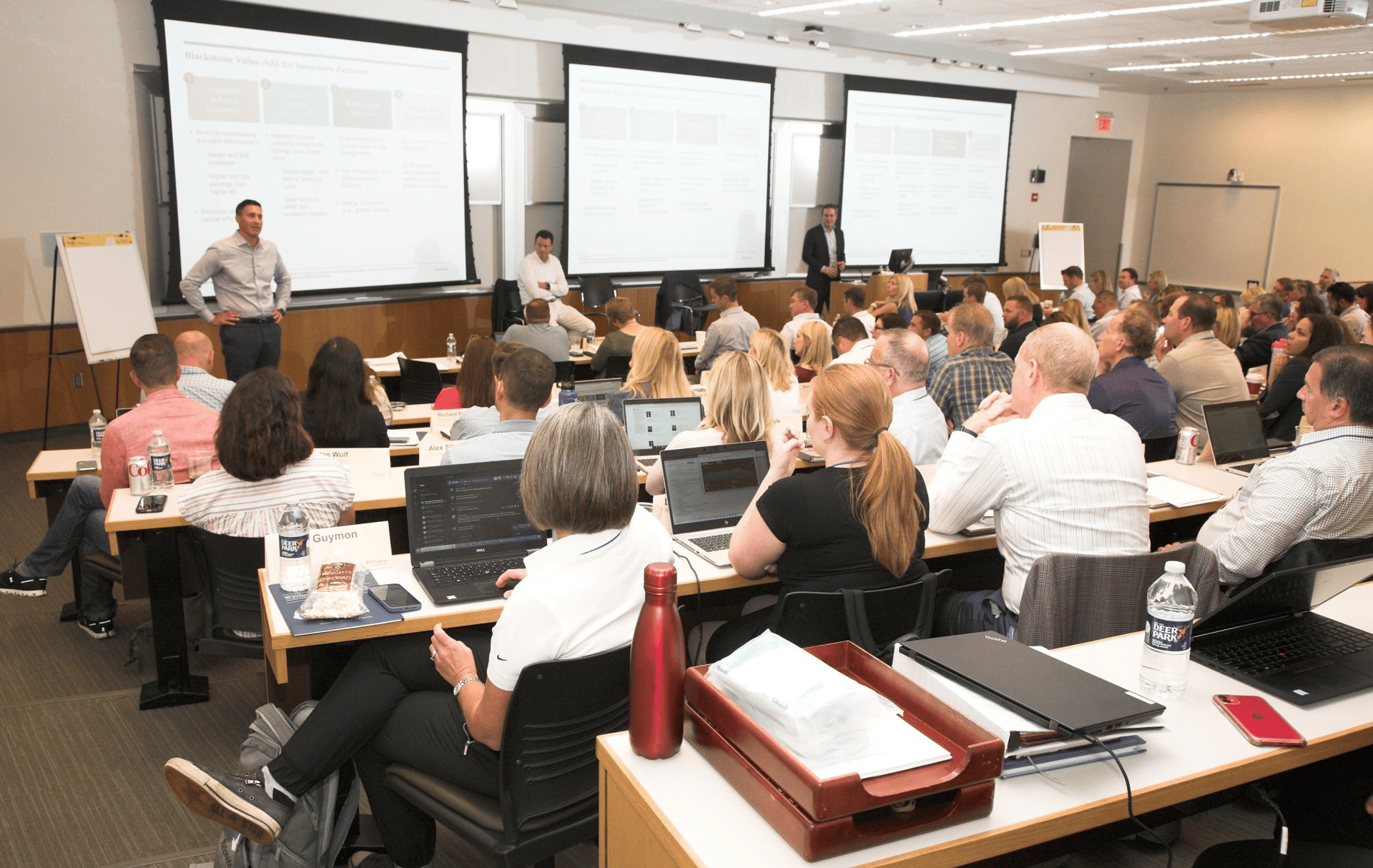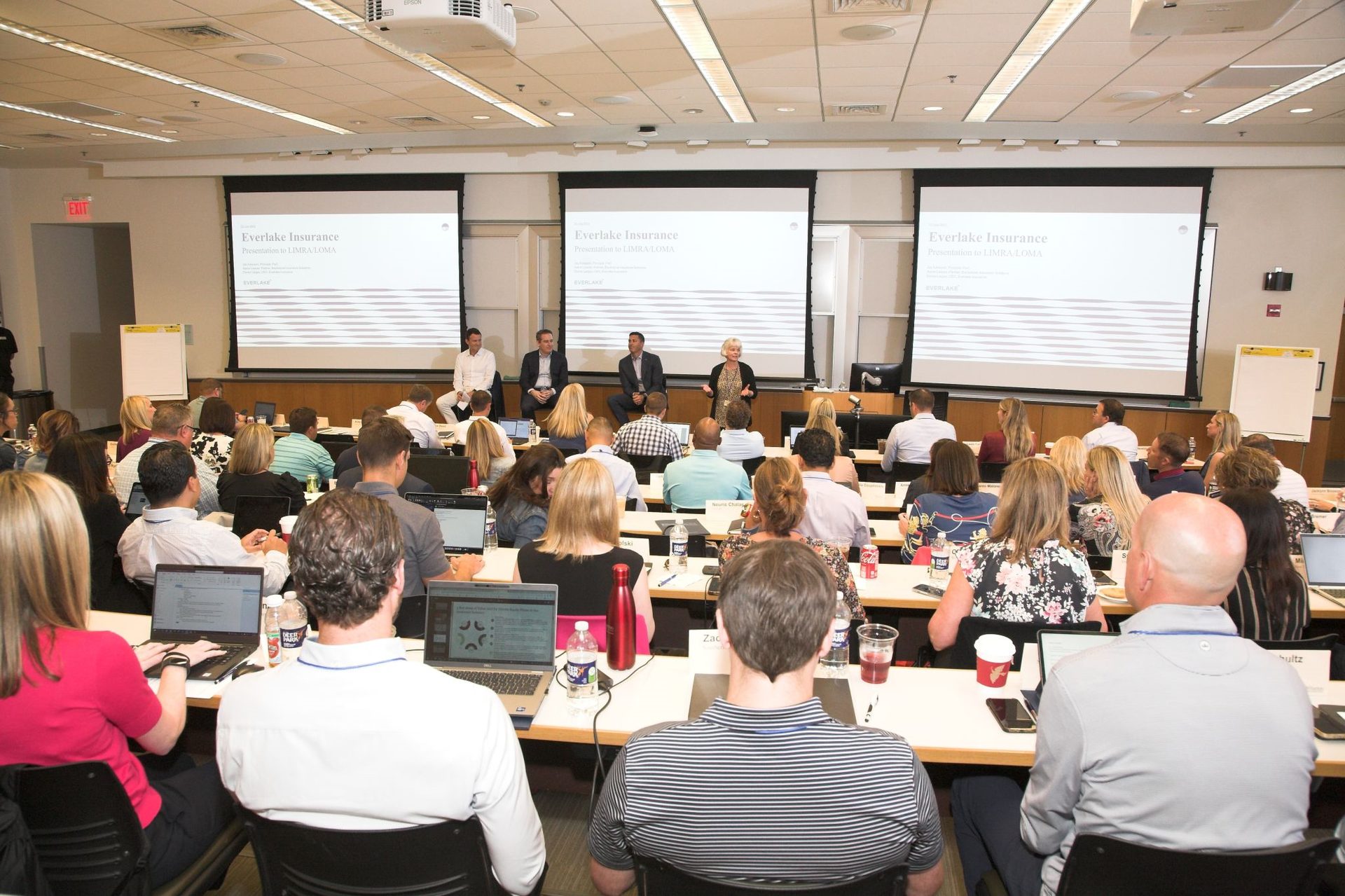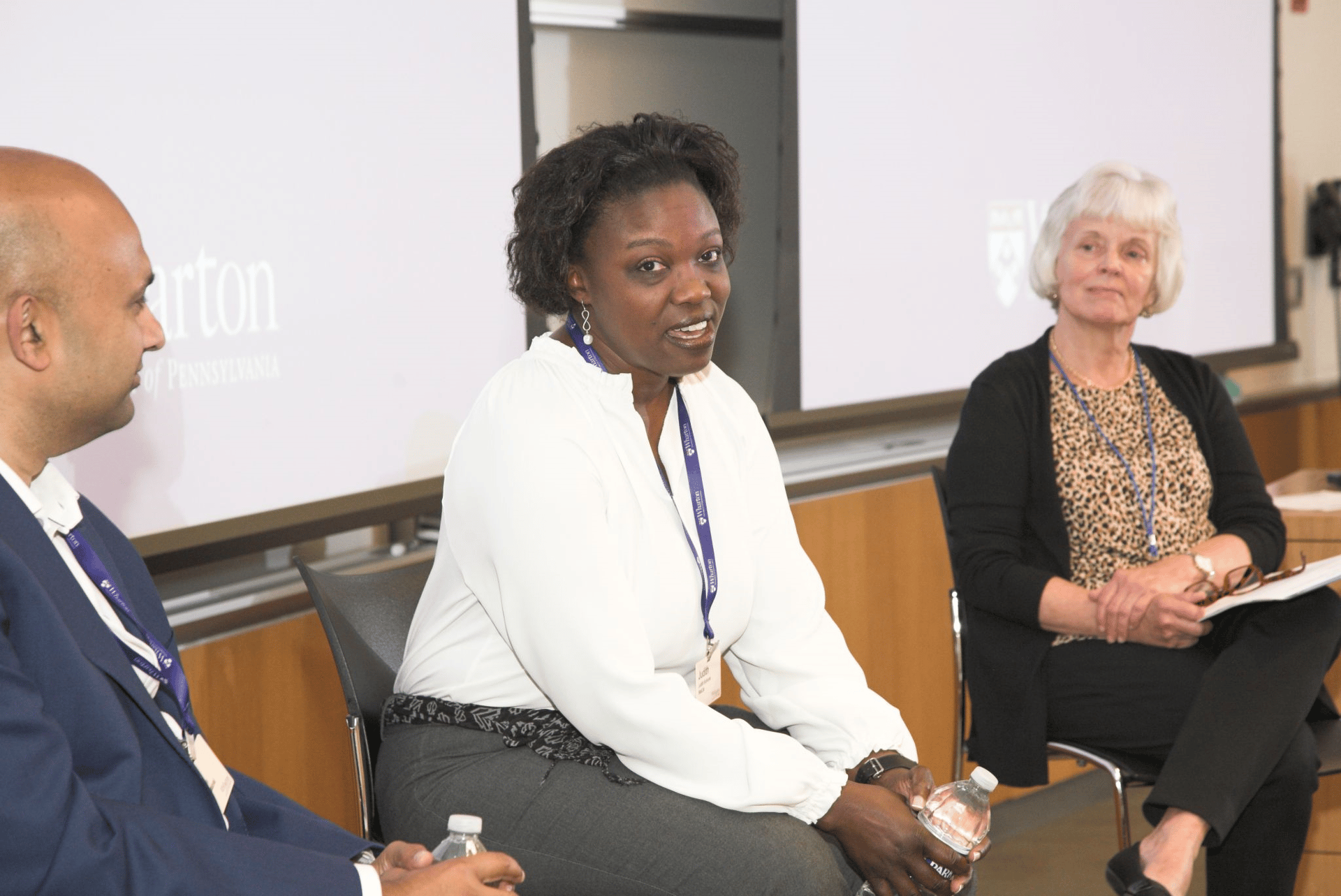 Develop and retain your workforce with a variety of professional designations:
• FLMI® Designation
• FSRI® Designation
• ACS®, AIRC™, ALMI®, and ASRI® Designations
Talent Mobility Suite
Highlight your industry expertise with a globally recognized credential relevant to your role. You'll gain broad-based knowledge and set yourself apart as a career-minded professional.
Actionable Industry Insights
We help our members make critical business decisions by providing access to actionable insights and unique industry perspectives.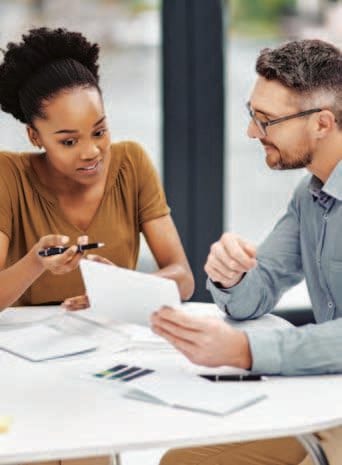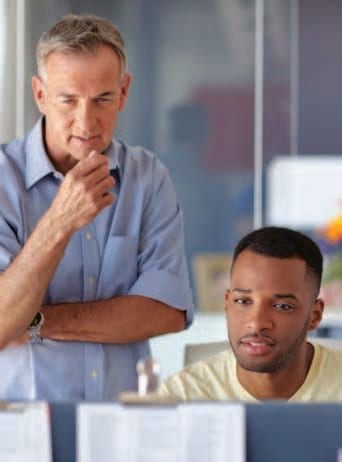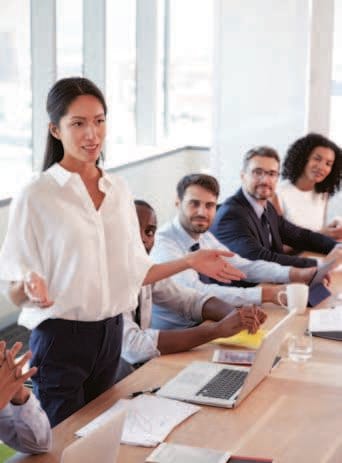 Thought Leadership
Engage with topics that are most relevant and timely to our industry today.
Help Protect Our Families
In its second year, the Help Protect Our Families campaign aims to improve Americans' future financial security by reducing the life insurance coverage gap in the United States.


The People Imperative
How are the great resignation, the great reshuffle, return to office, and hybrid work impacting the industry?

Research
Explore a variety of reports to keep you up-to-date on the latest developments impacting consumers, products, markets, and distribution.
Each year we bring together over 10,000 industry professionals through conferences, committees, study groups, executive forums, and webinars.
We act as the center point of the industry, bringing industry professionals together to discuss key issues, trends, and actionable implications.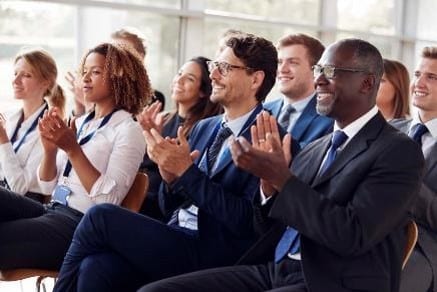 Industry-Leading
Conferences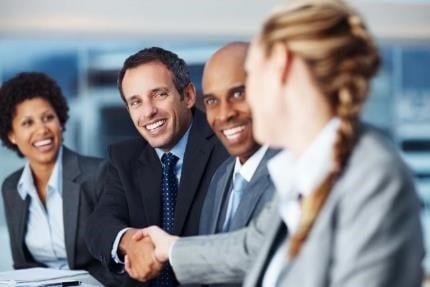 Member Collaboration Groups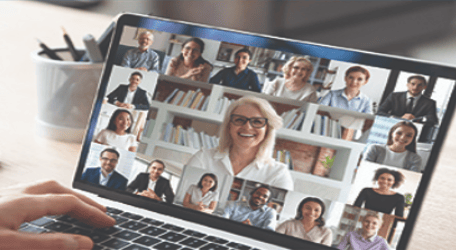 Industry-Leading Conferences
Connect with leaders across the industry — with over a dozen conferences attracting thousands of attendees annually — to discuss market trends and best practices.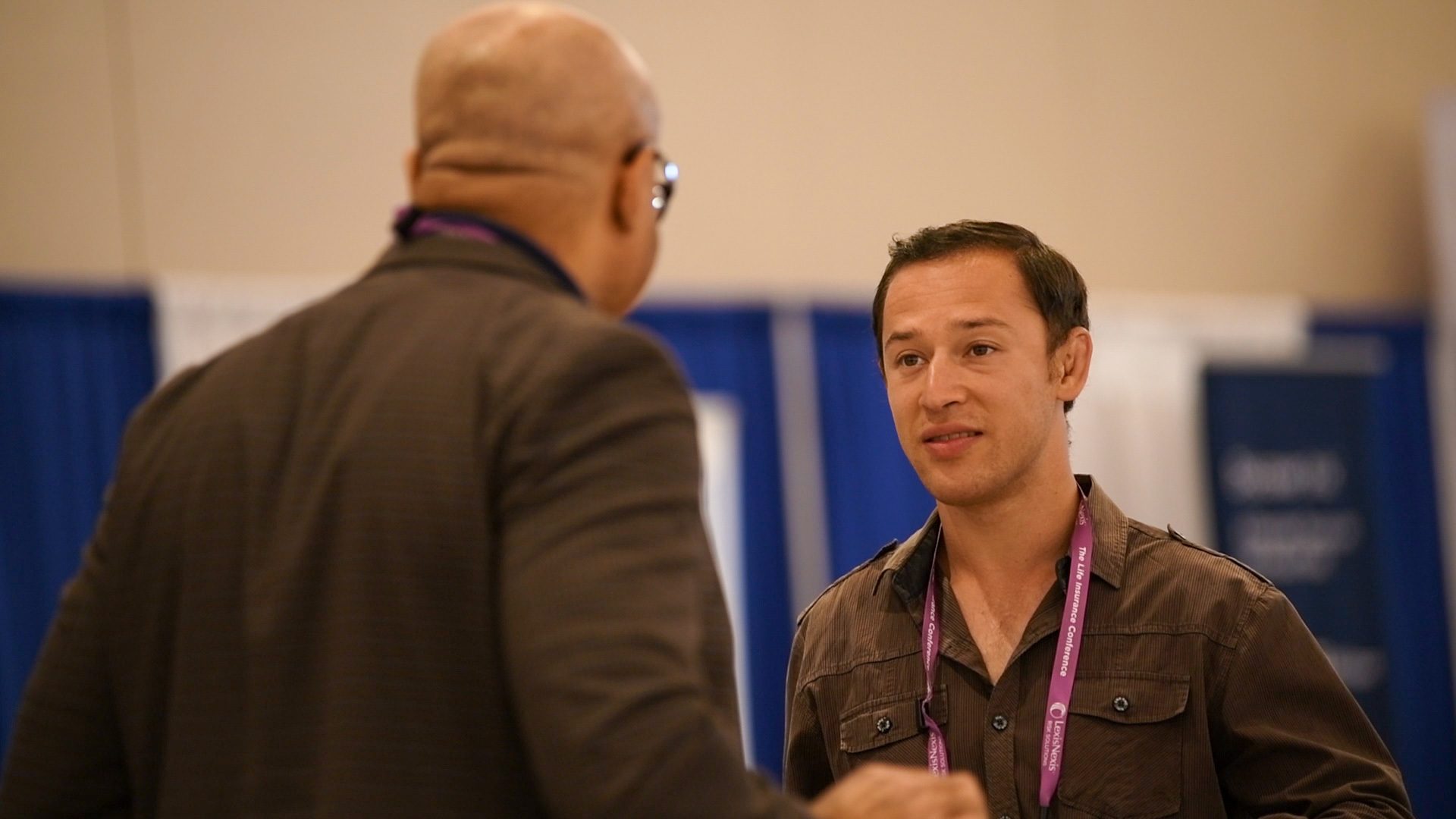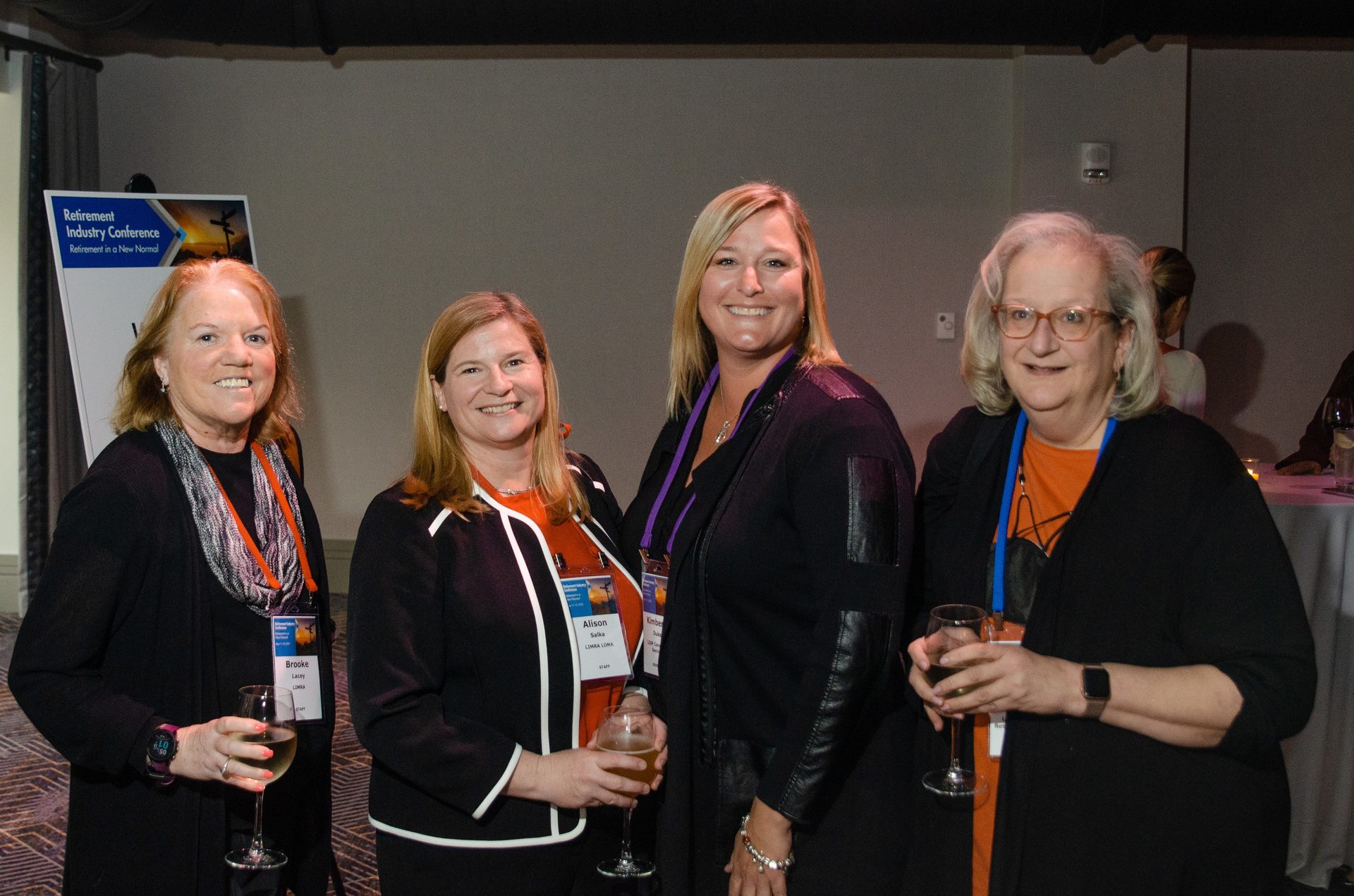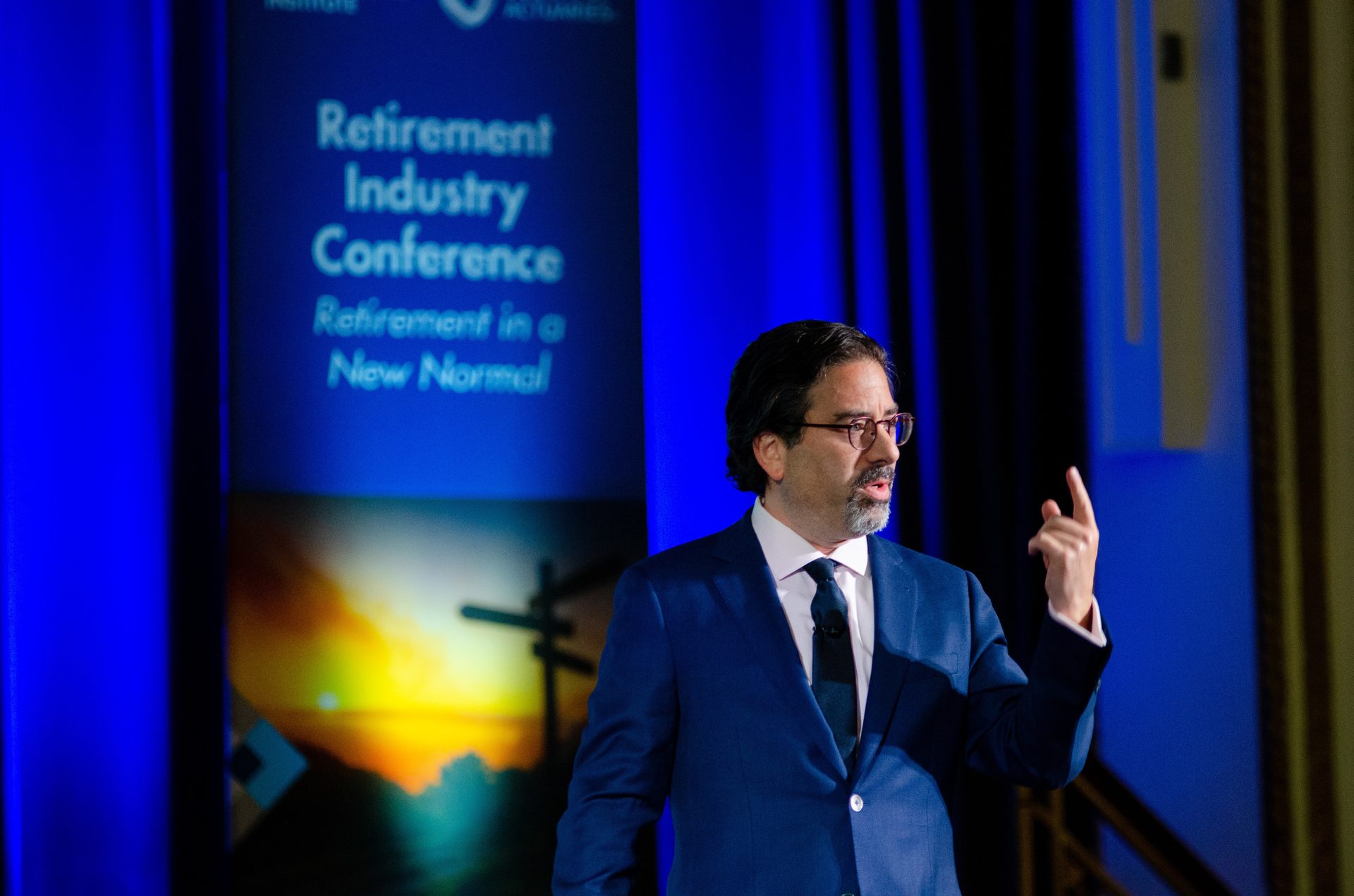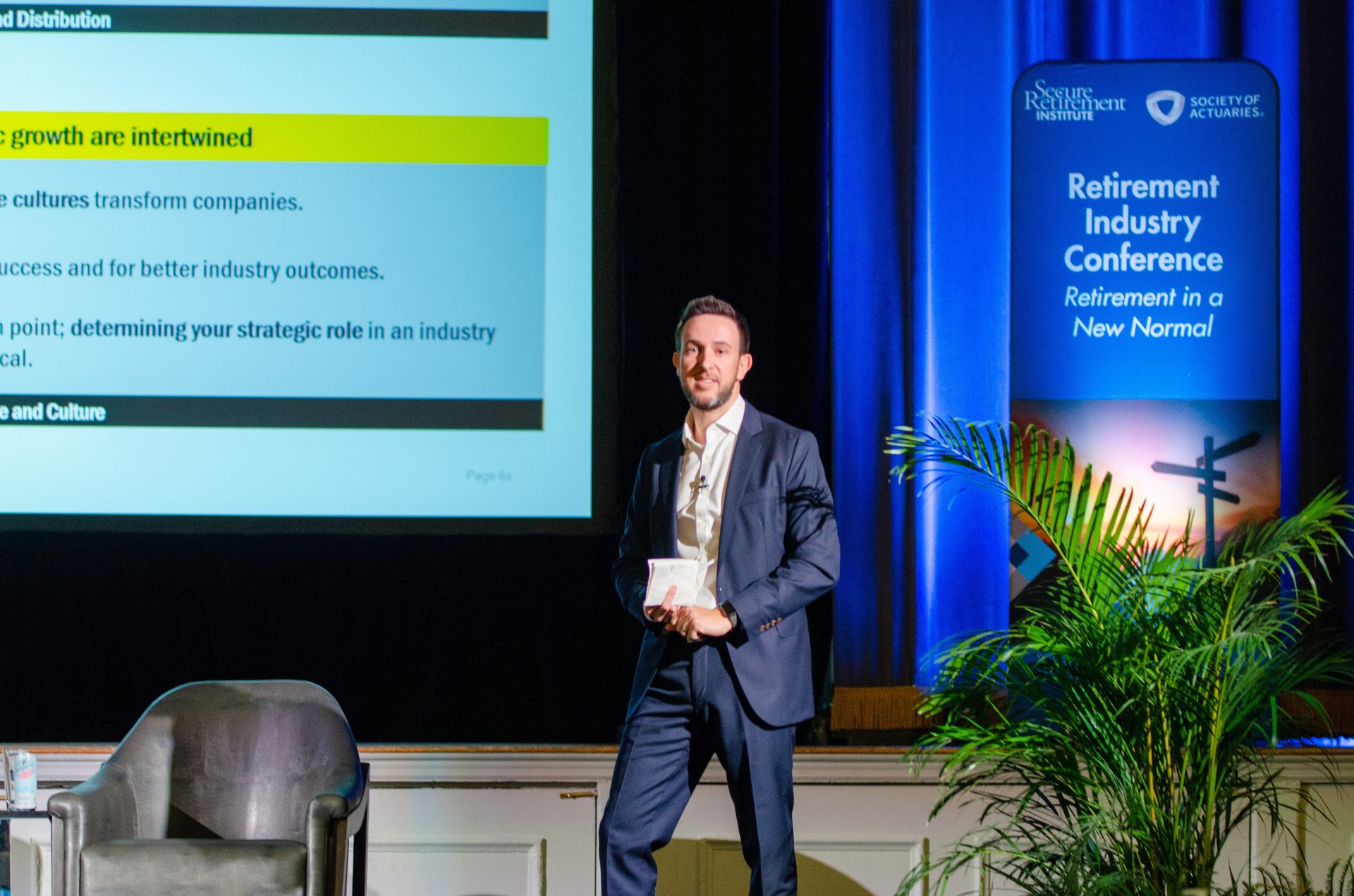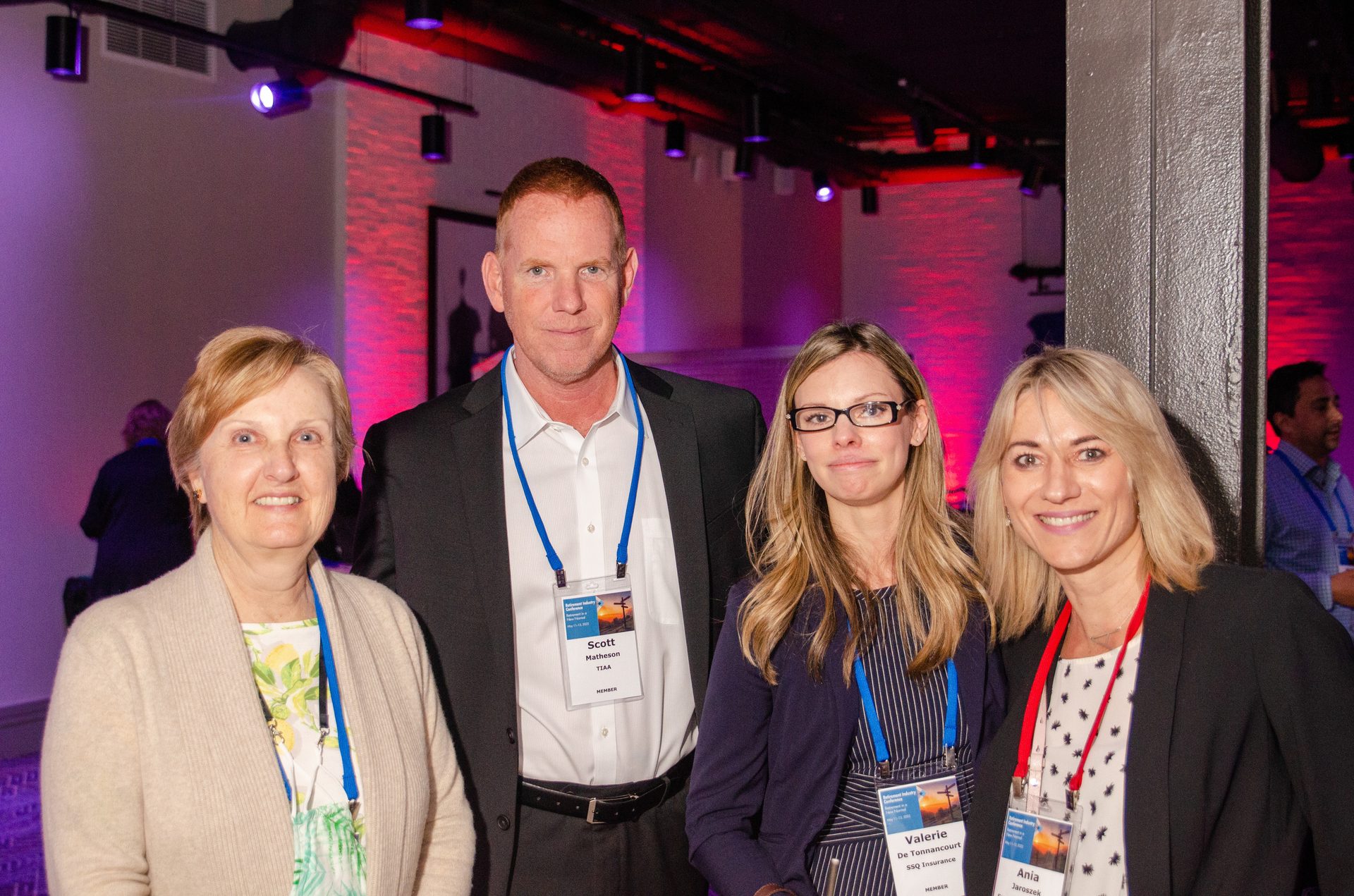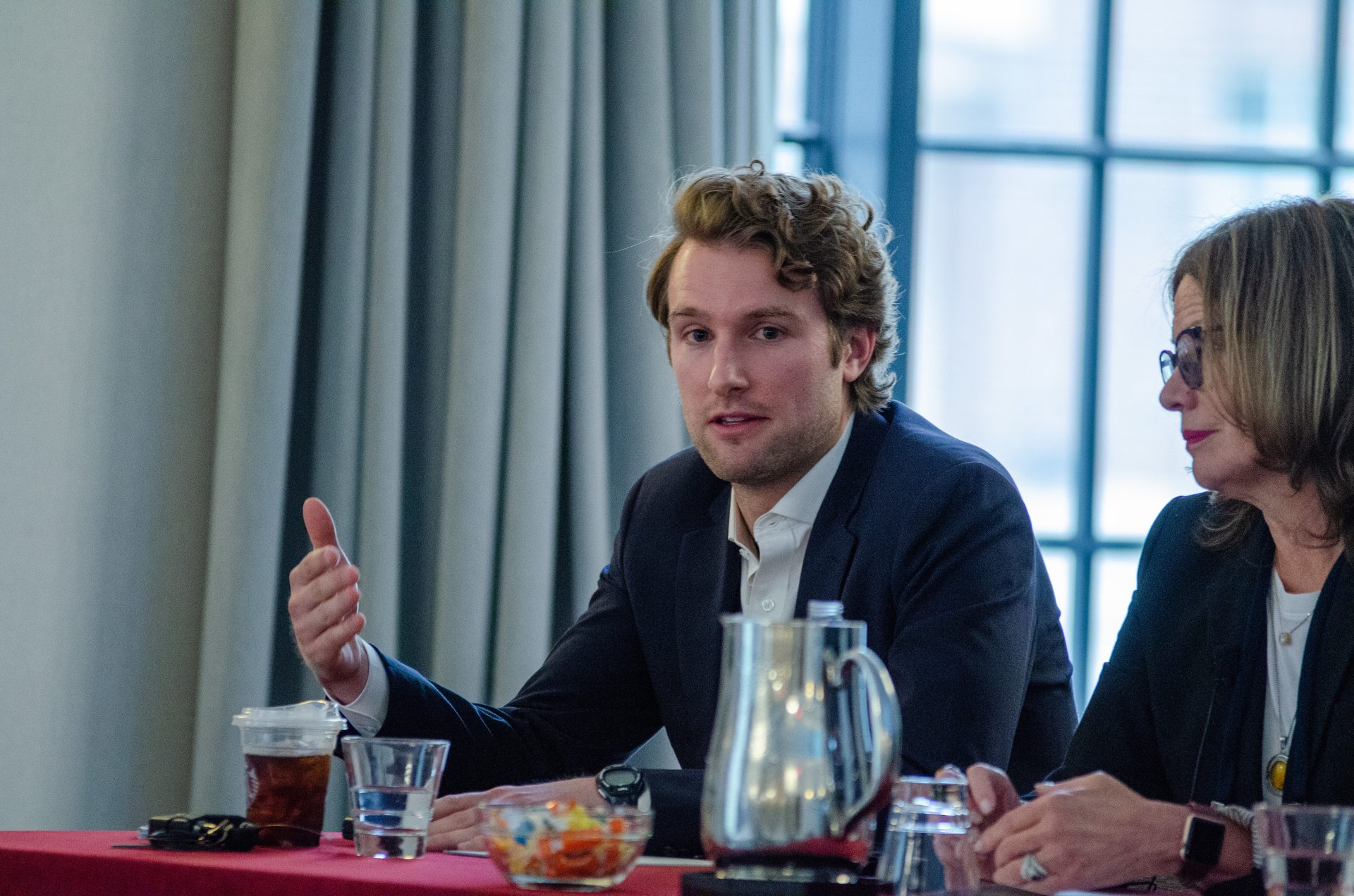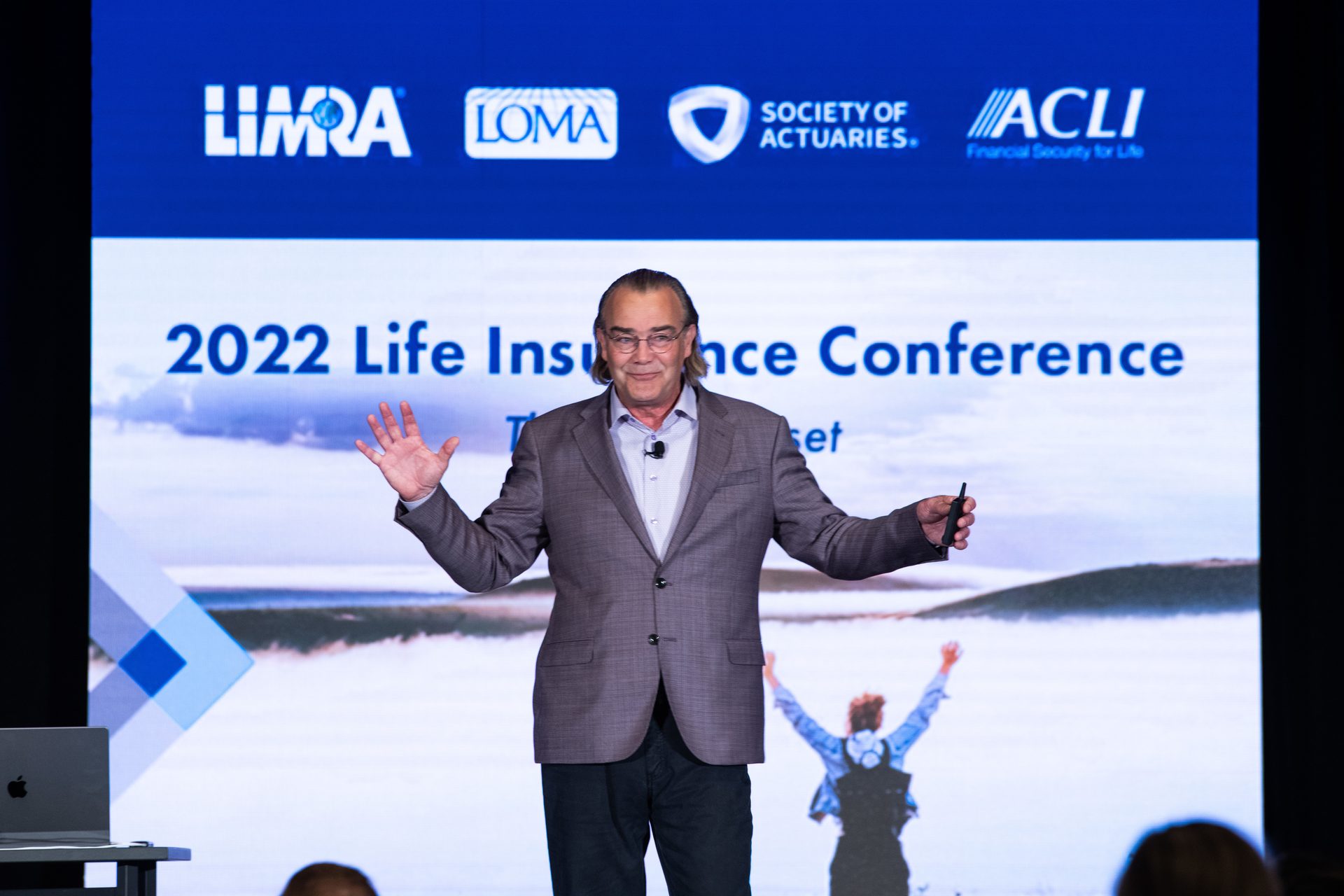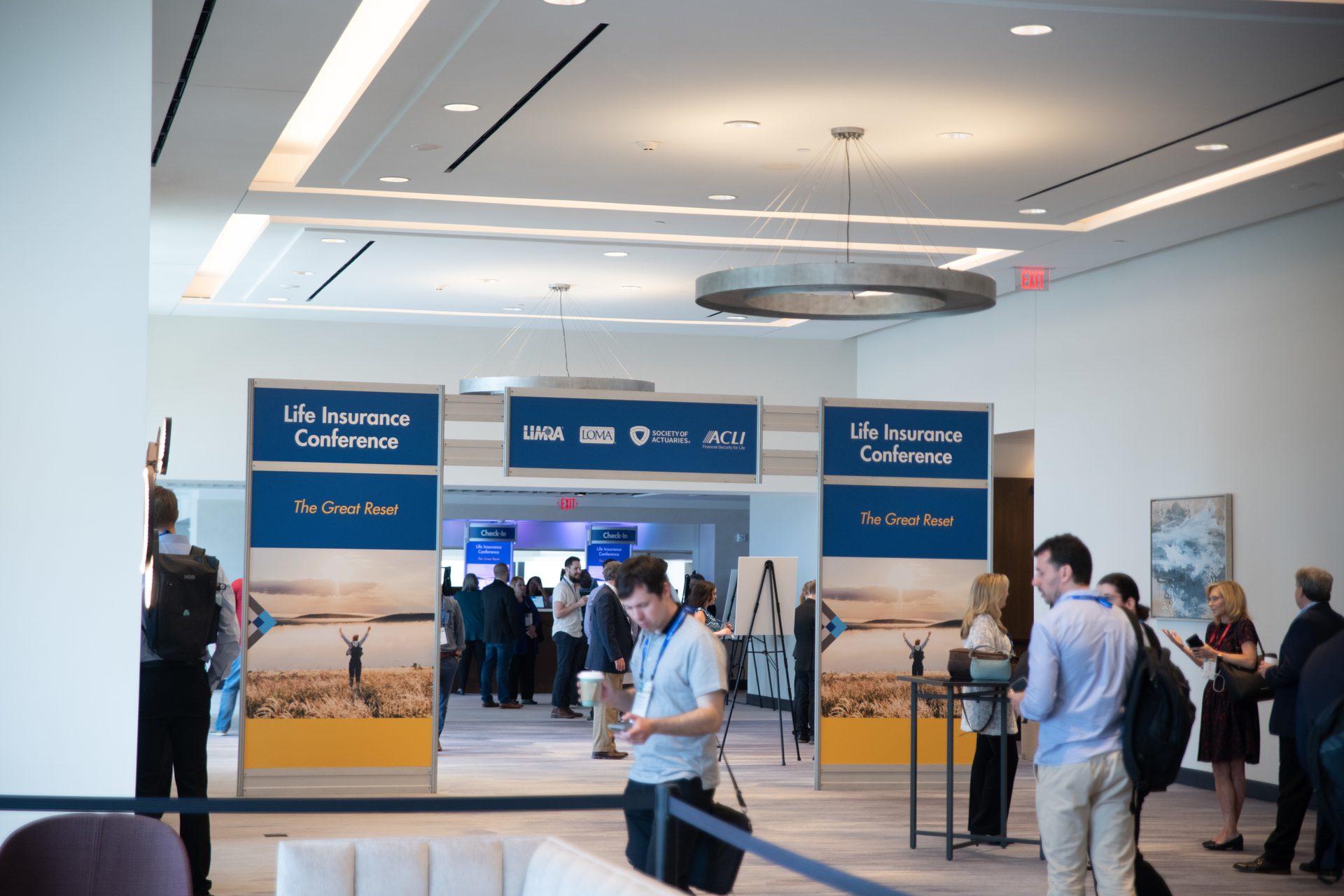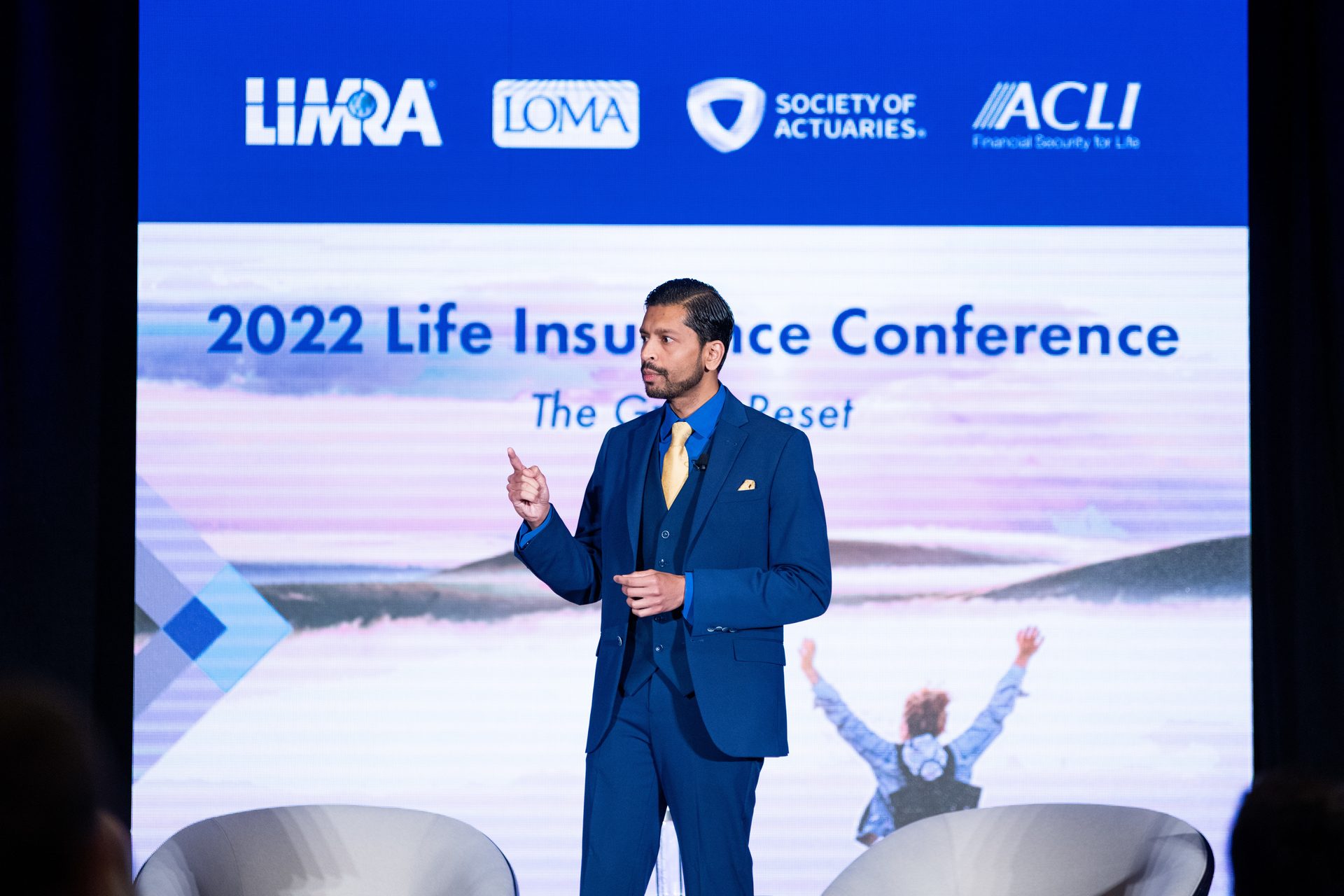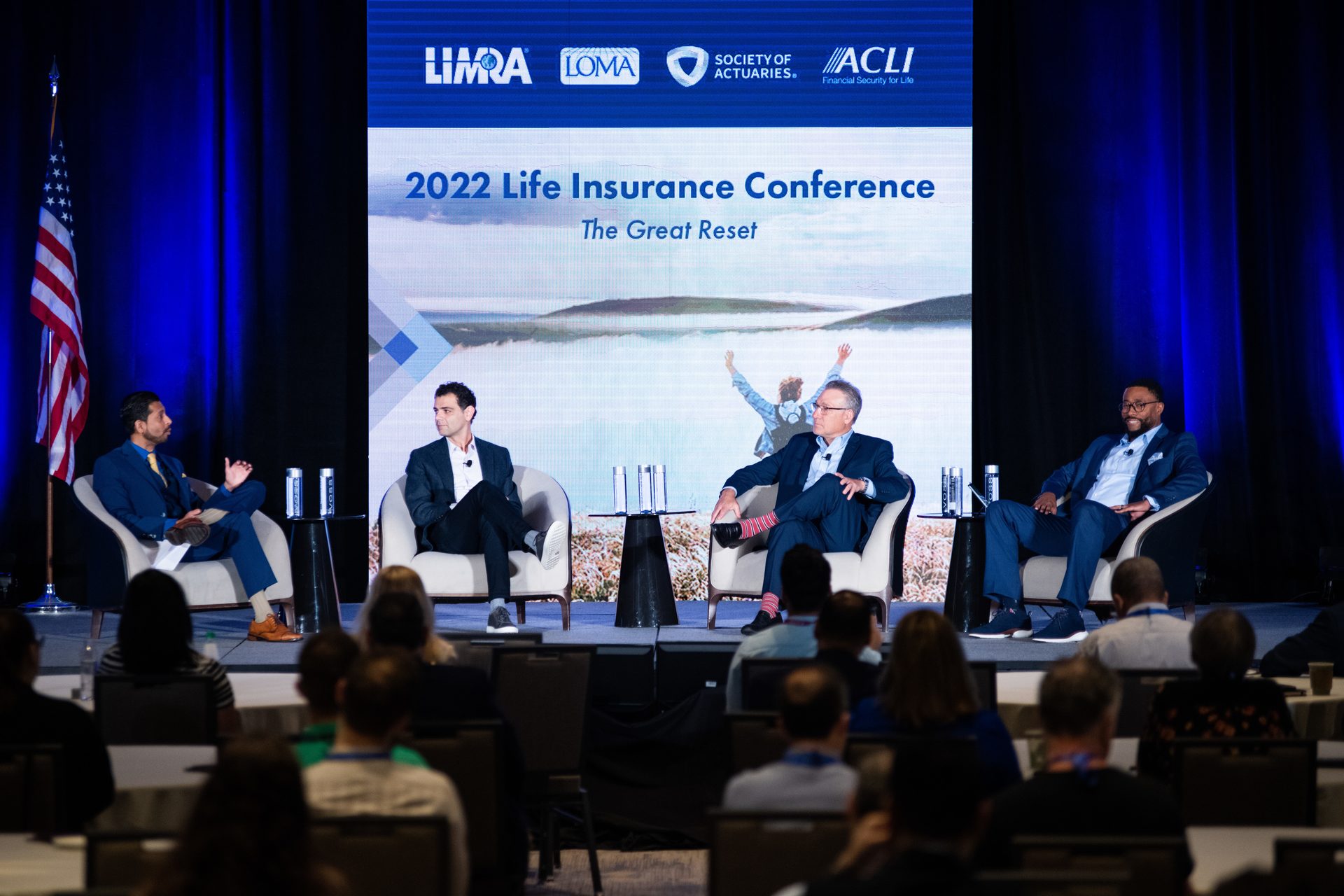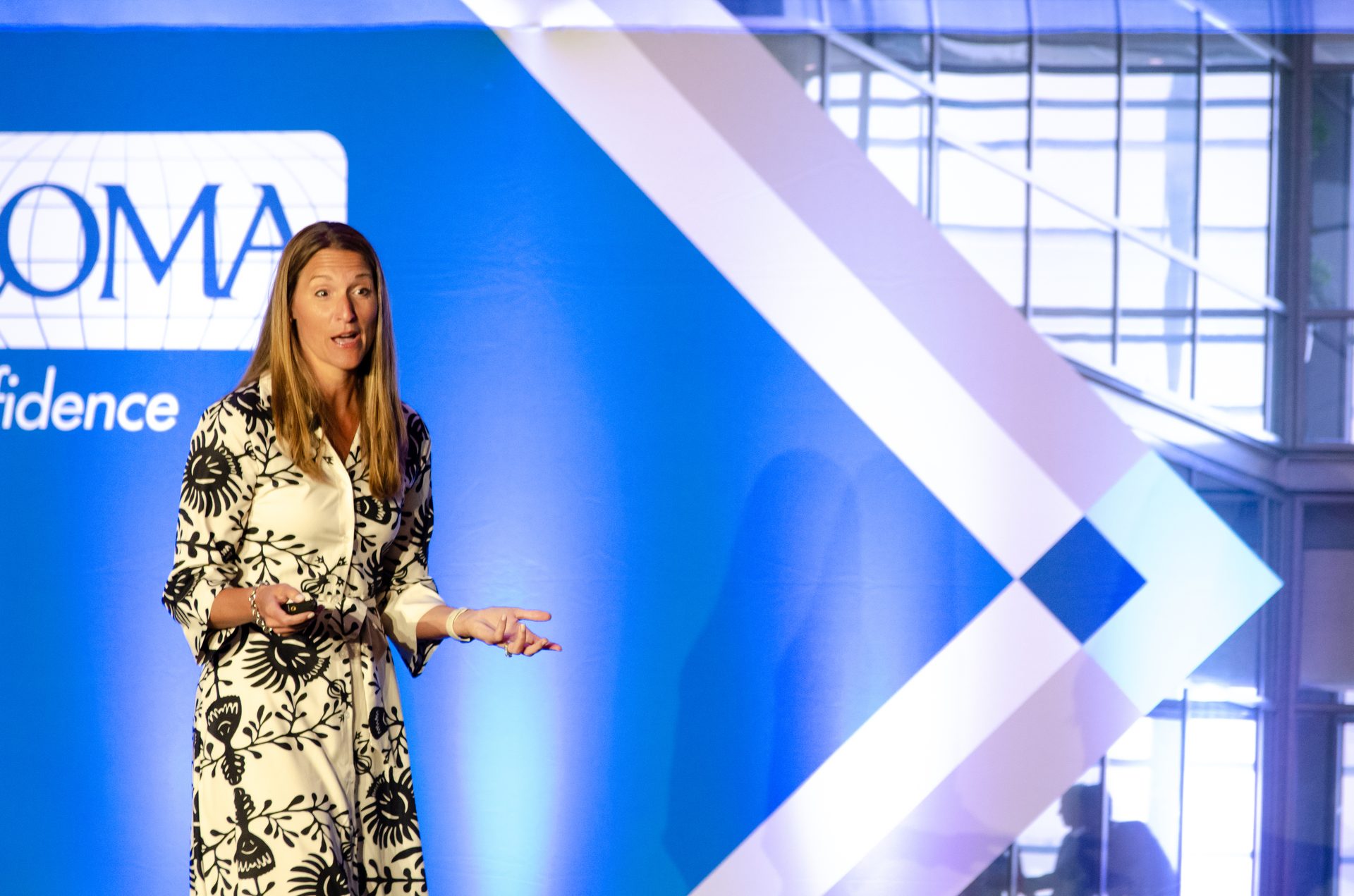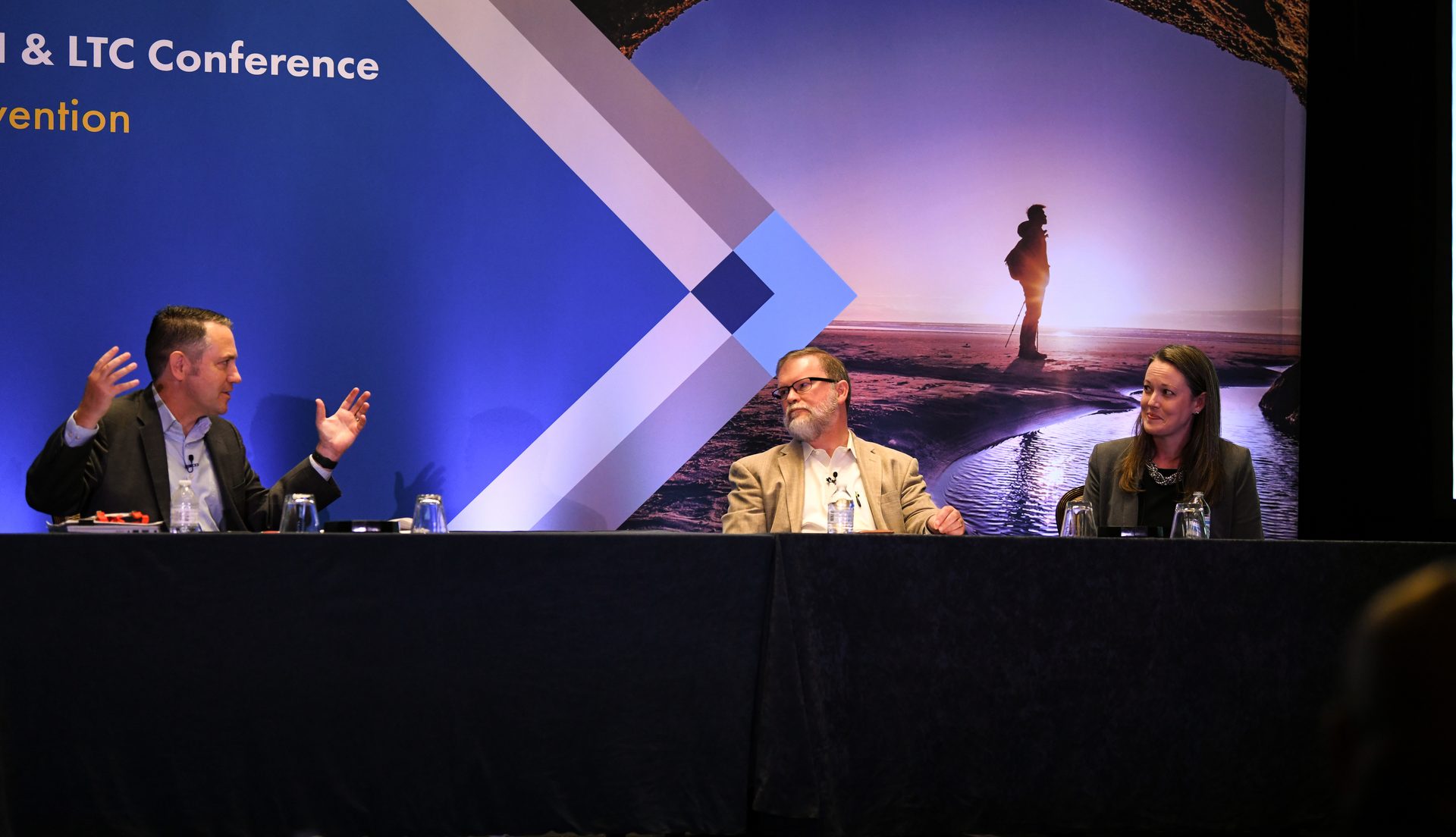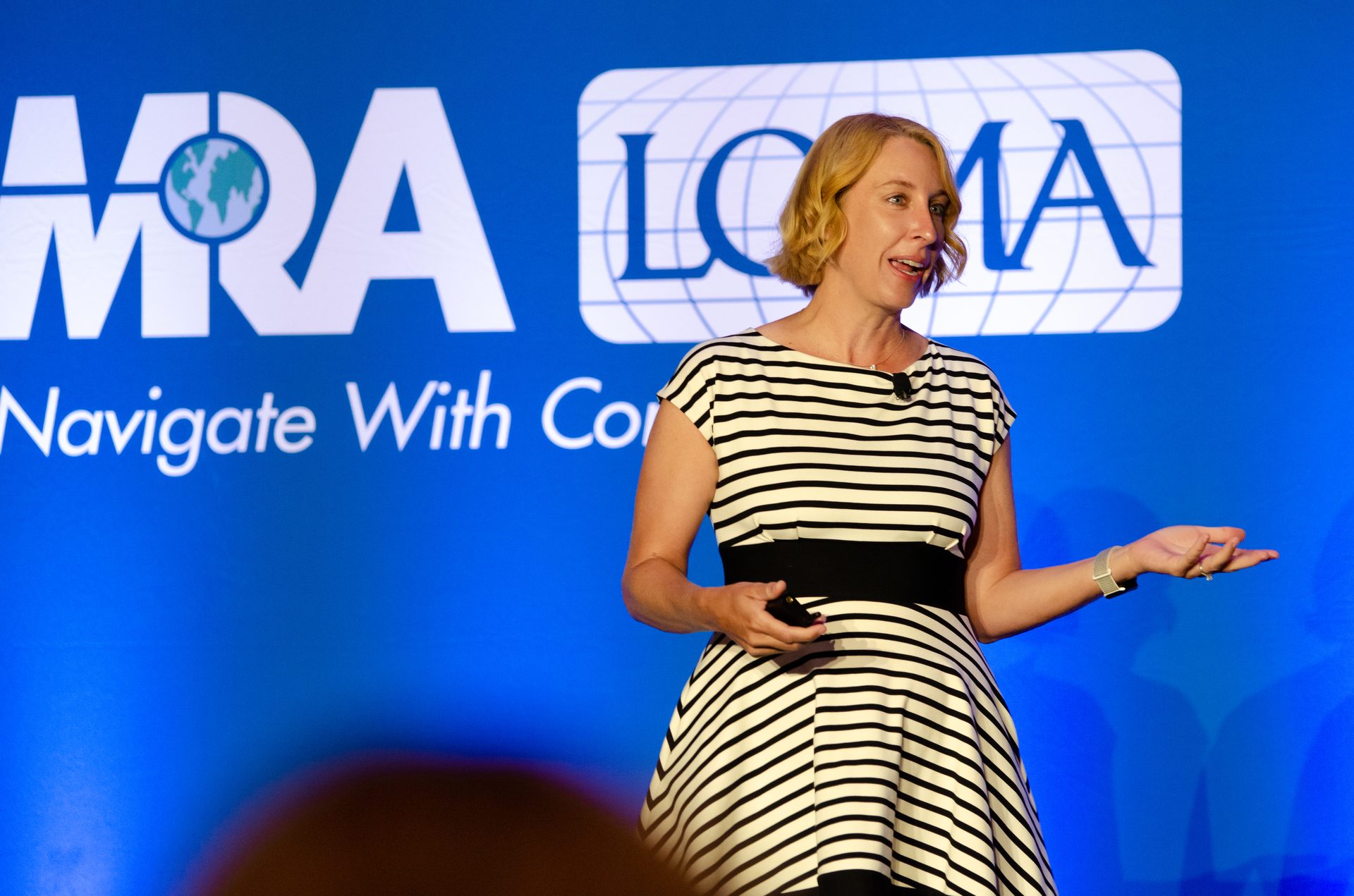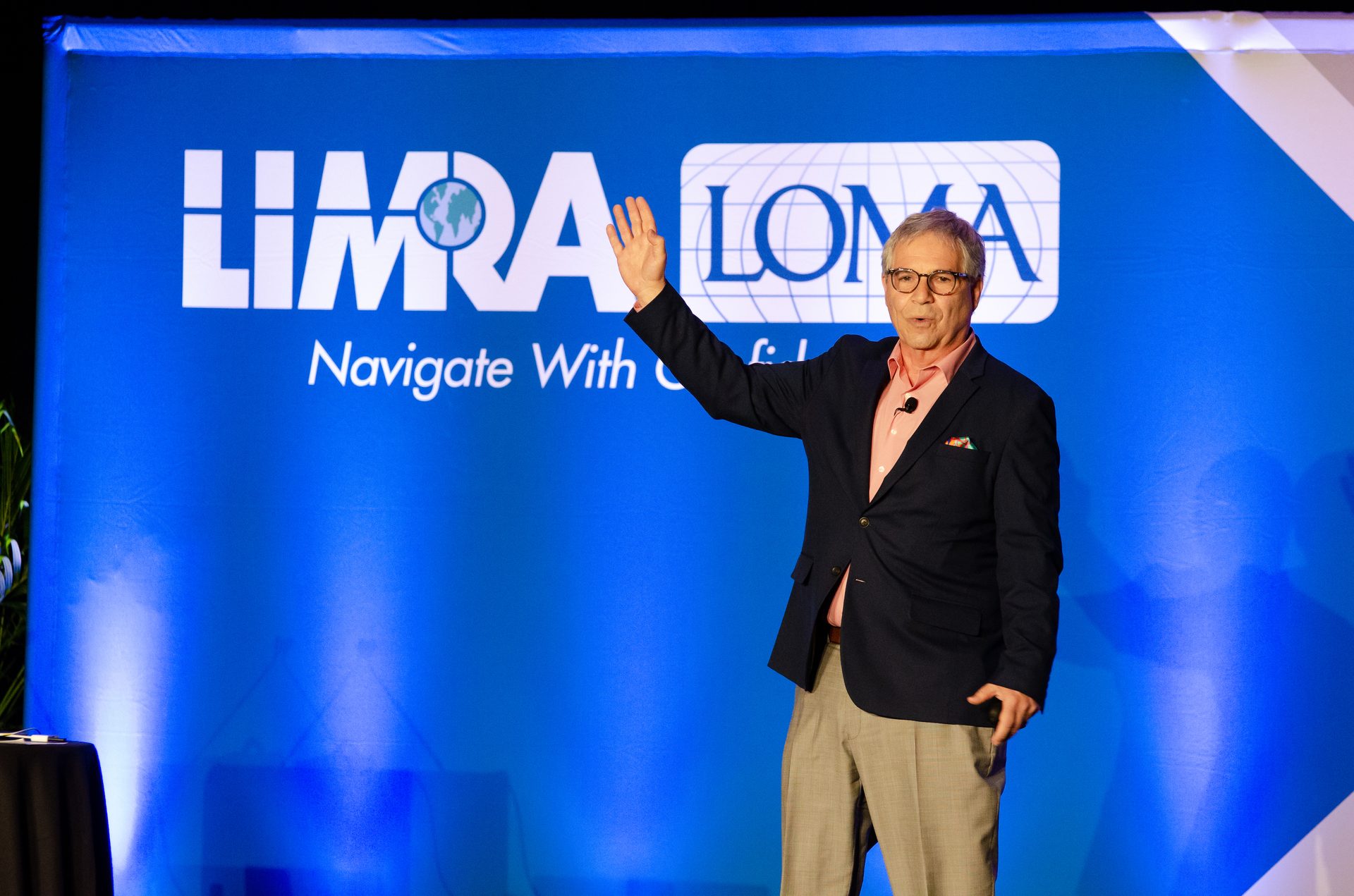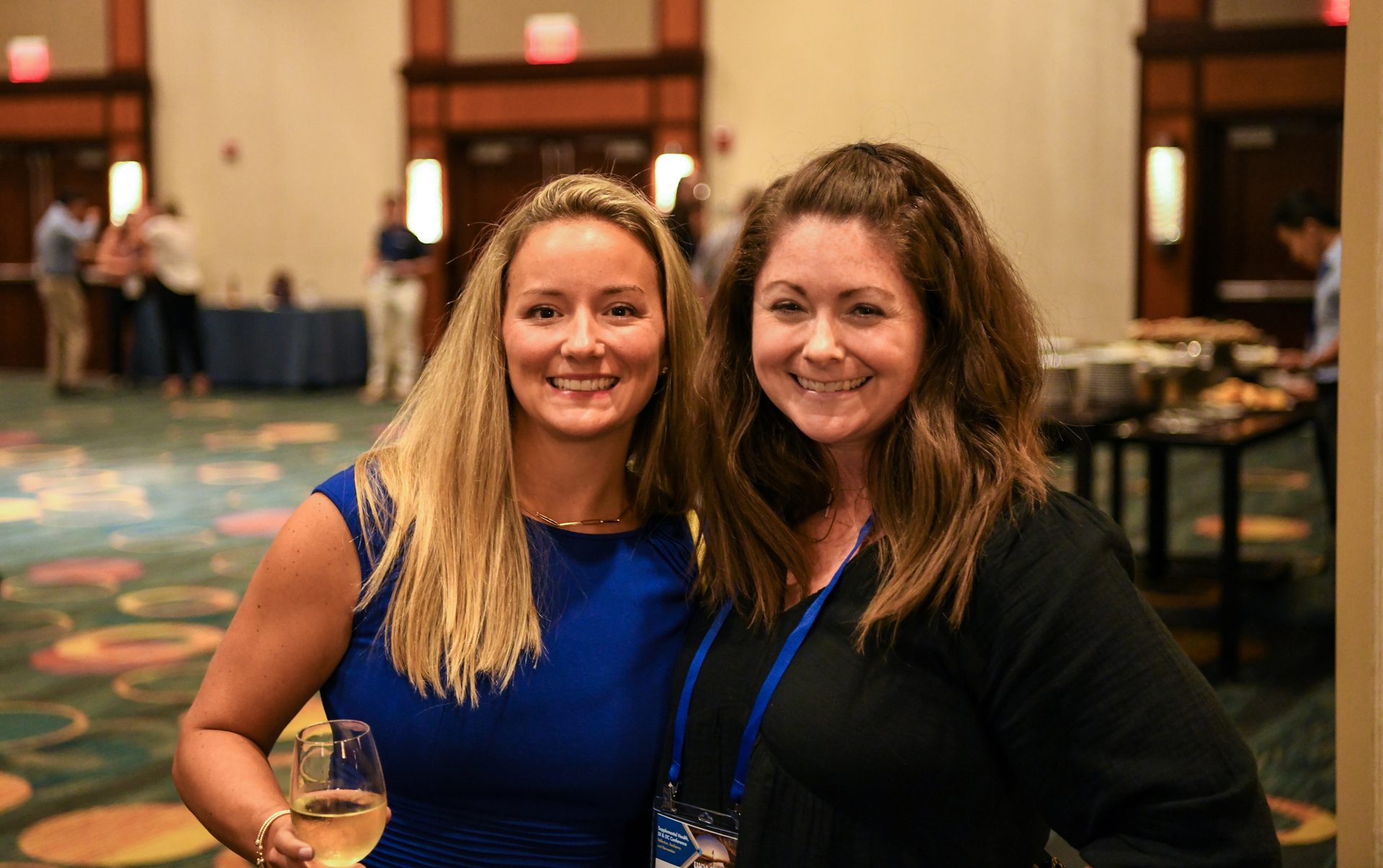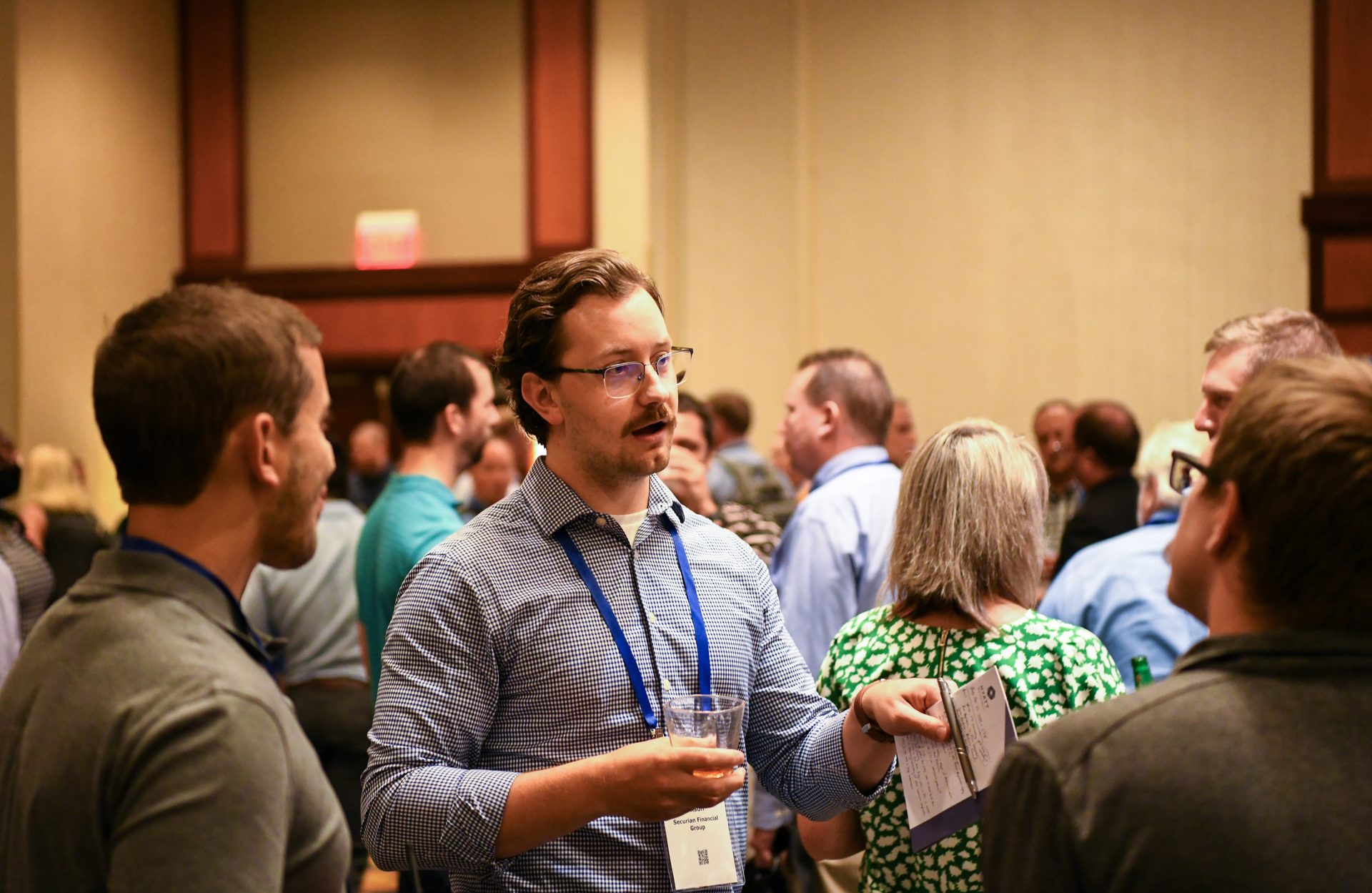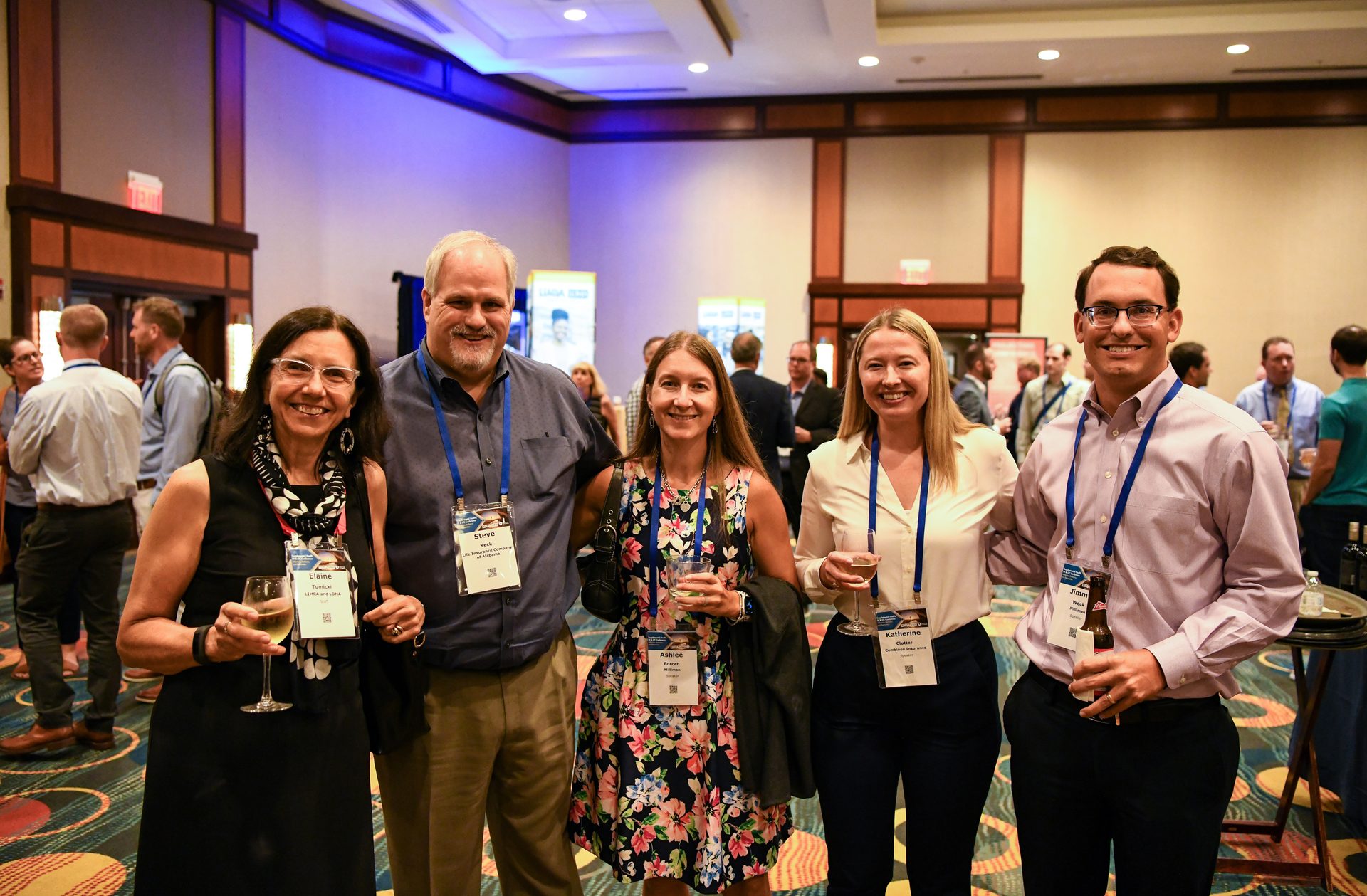 Scenes from 2022's conferences
Member Collaboration Groups
Engage over 3,000 members, including 300 C-suite executives, through over 100 forums focused on critical business issues and trends.
"The timeliness of info is very important. The connections with other individual leaders in our industry is priceless. LIMRA does add value to those who choose to connect."
- 'CEO, mutual insurance company'



We have over 100 committees and study groups that not only focus on products, markets and distribution, but go beyond that to explore topics of interest around technology, HR and training, strategy and innovation, marketing, and finance. We also have 11 CXO groups providing functional executives an outlet to discuss new developments and strategically relevant topics.
Webinars
Join industry experts and connect with other members via live and on-demand content covering today's most critical business needs.
We offer a variety of solutions — with our members taking an active role in
development — to address the industry's most critical needs.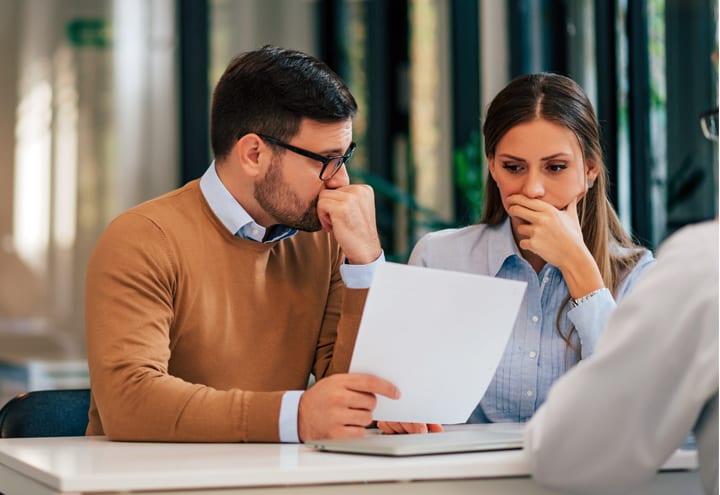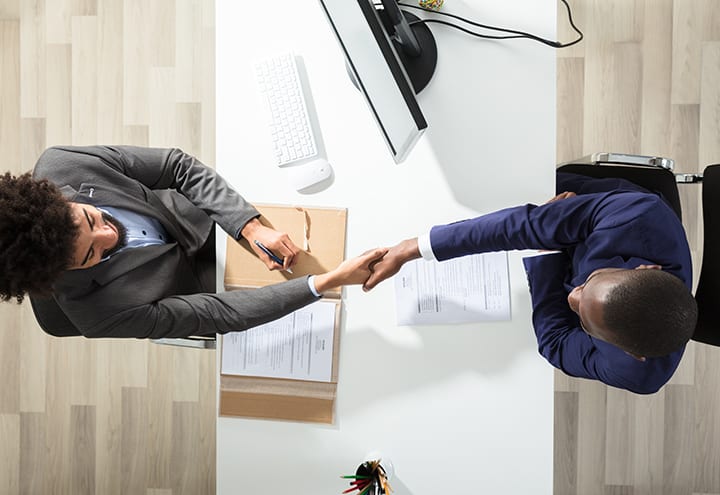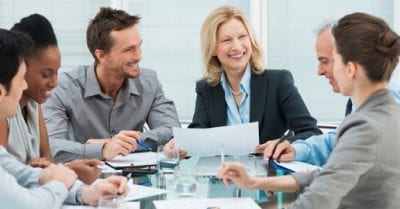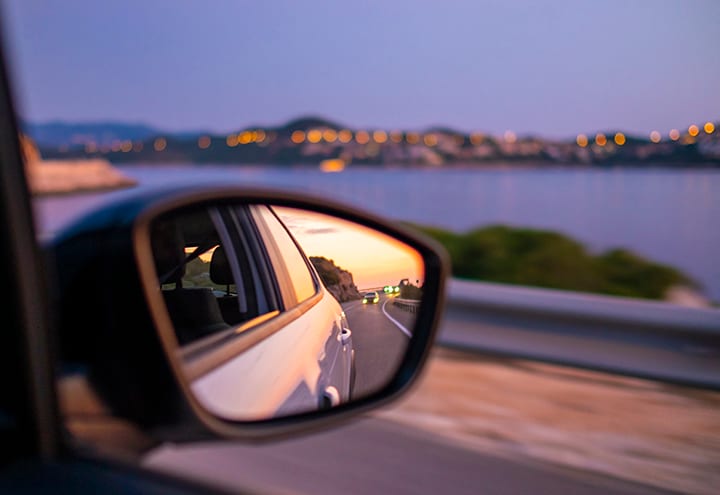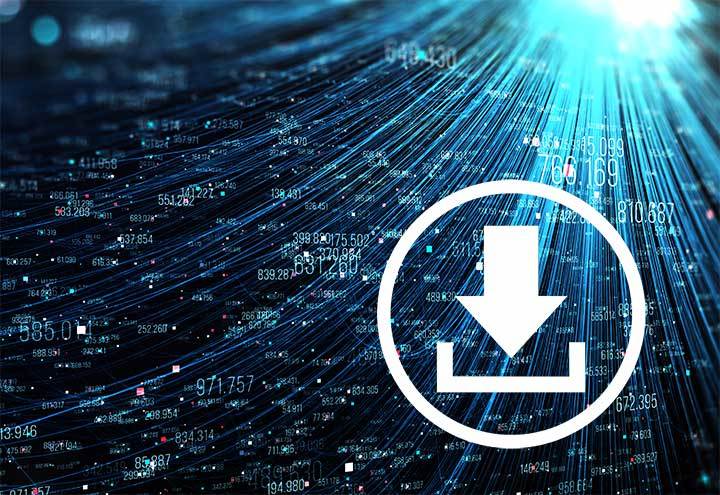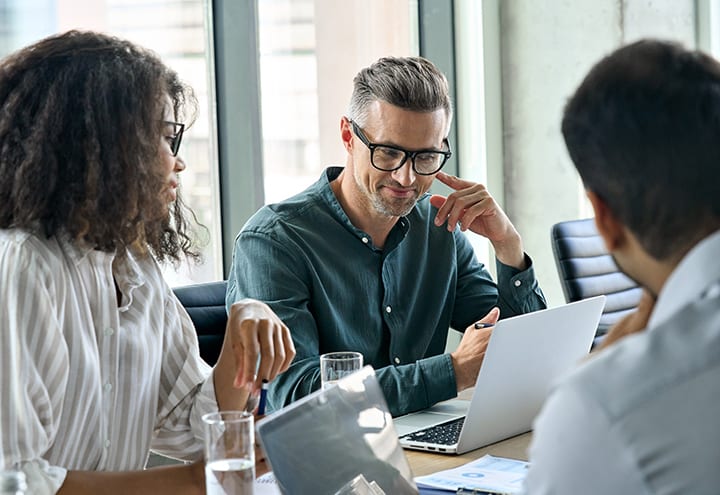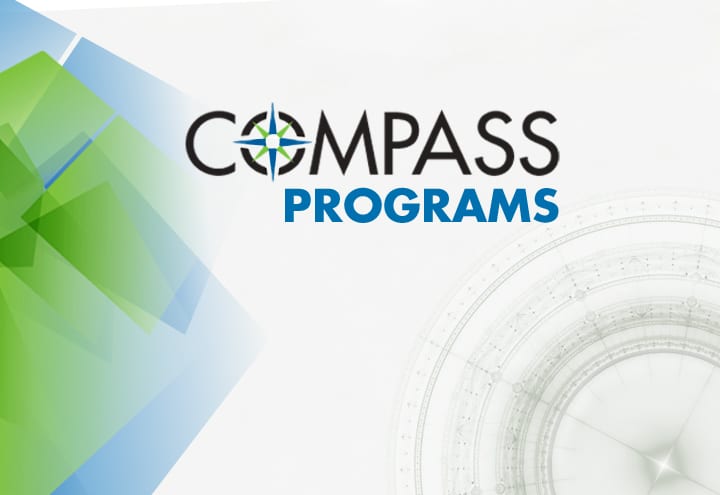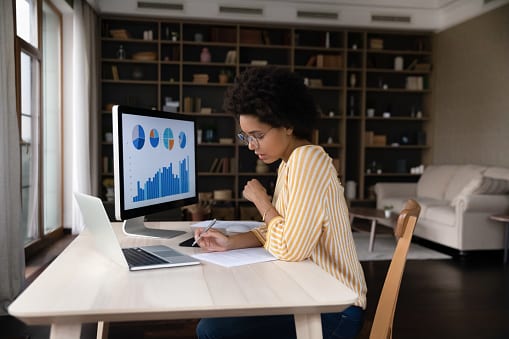 Custom and
Consortia
Research
FraudShare is used by leading companies across the financial services industry to combat account takeover fraud.


Fraudsters are more sophisticated, better organized, and have a greater impact on the financial services industry than ever before. Individual life, individual annuities, and retirement plans are under attack.



FraudShare®
Combated over 200 account takeover attacks protecting $35M in account values

Revolutionizing the Flow of Data
Working with insurance companies and benefits administration technology companies, LIMRA has developed the first set of data exchange standards focused on post-enrollment data for the employee benefits industry.
The LIMRA Data Exchange (LDEx) Standards® are designed to standardize the data exchanged between insurance carriers and benefits administration technology companies for employee workplace benefits, which aim to reduce errors, drive consistency, and streamline the process.



LIMRA Data Exchange (LDEx) Standards
LDEx improves the member enrollment experience and speed to market with freely available standards.

The RightChoice System® allows you to create a tailored candidate journey that best fits your sales culture and hiring objectives. It marries proven predictability with unparalleled flexibility. Unlike other assessment solutions, we intimately understand the hiring and onboarding challenges unique to our industry. We've applied that understanding, creating a solution that will inform and delight each one of your users – from your candidates to your recruiters. You'll love it and your hiring managers will too.


~50 million people evaluated
Home Office/Employee
Field — RightChoice® System
Assessments
The right people for the right jobs

+3.5 million cours completions
Anti-Money Laundering (AML) Training
Compliance Education Platform
Compliance
Do the right thing

Satisfy All Your Compliance Needs in One Place
We've enriched functionality and enhanced ease of use, to provide:
Value-added content
Better user experience
Enhanced customer portal
Faster turnaround
Trustworthy Selling
A Sales Effectiveness Program with Proven Results


The program has proven results: over 20,000 graduates with
25 percent increase in productivity and a 21 percent first-year survival rate.
Designed to help financial professionals succeed through:
Improve connections with understanding buyer psychology and behavioral economics.

Adapt selling style to maximize communication flexibility.

Deepen existing client relationships through strategic client management practices.

Increase engagement and build stronger relationships through the art of questioning.

Obtain high-quality favorable introductions with confidence.

Integrate the habits and peak performance psychology of top performers.
Compass Programs
Leverage premier LifeCompass™ and AnnuityCompass™ databases to enhance market intelligence.


Explore your product buyer data and uncover sales and distribution patterns to help predict sales outcomes using LIMRA's in-depth LifeCompassTM and AnnuityCompassTM database platforms.
Custom and Consortia Research
Unlock competitive differentiation with unique studies and explore emerging opportunities in our three research pillars.


Investigate Shared Challenges With Other Organizations
Companies team with and through LIMRA to cost-effectively research hot issues. We can help you tackle the following and more:
Explore niche market opportunities

Evaluate consumer markets and market segments, attitudes, and perceptions

Benchmark operational and functional KPIs
Experience Studies
Comprehensive and timely tools to address product development, pricing, and regulatory strategies.


Benchmark your key product risks and your company's product experience against the industry as a whole or against specific sub-segments of the industry.